If we are going to be partners we need to meet.
We invite you to come to our office, send us an
email, or we can come to you.
Contact Us | Send Us A Note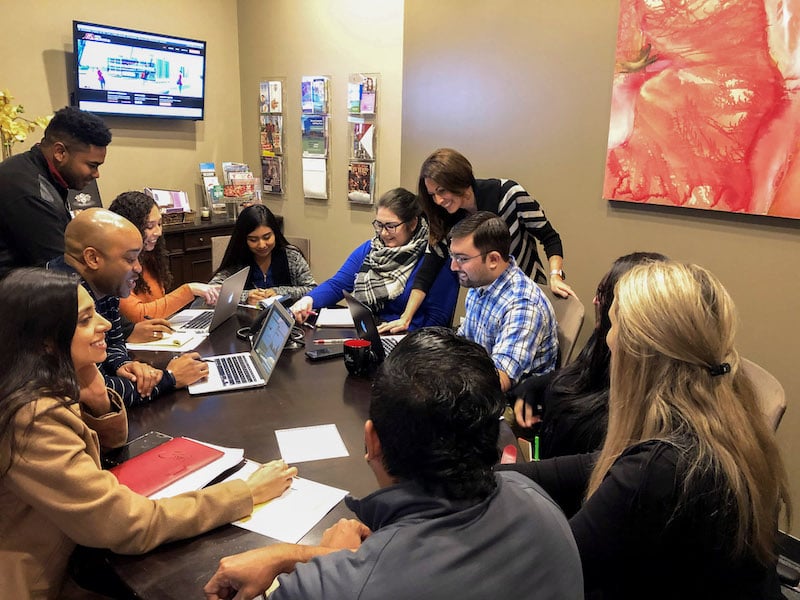 We have the experience and passion to deliver the results our clients need and expect.