Stay Connected | Stay Informed
We invite you check out our blog to keep up with marketing trends &
You Squared Media news.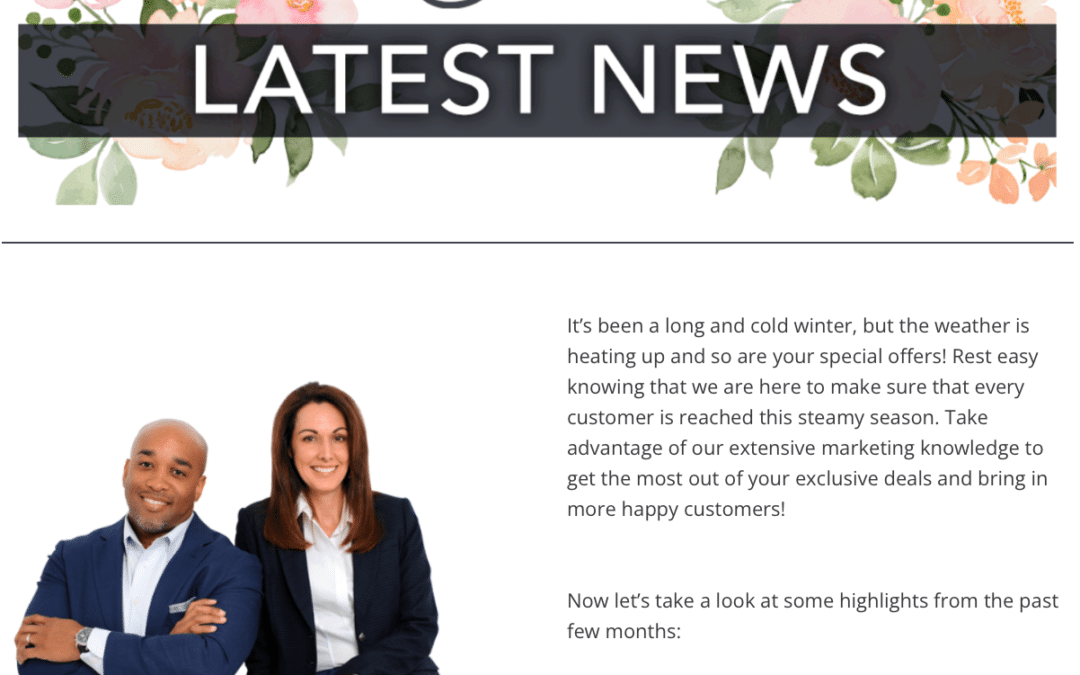 It's been a long and cold winter, but the weather is heating up and so are your special offers! Rest easy knowing that we are here to make sure that every customer is reached this steamy season. Take advantage of our extensive marketing knowledge to get the most out of your exclusive deals and bring in more happy customers!     Now let's take a look at some highlights from the past few months: ~Your You Squared Media Team Design Projects We work on a LOT of design projects, but there are those that stand out amongst the...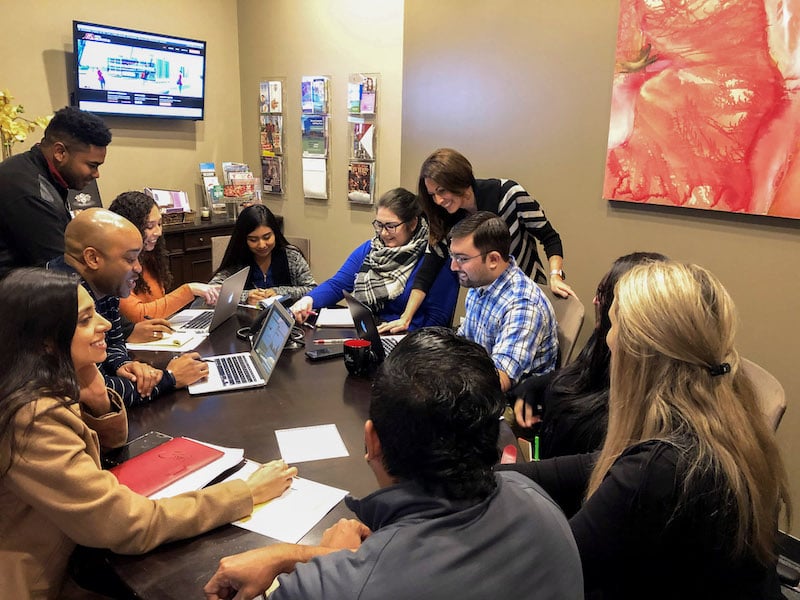 We have the experience and passion to deliver the results our clients need and expect.