We're not so big that you get lost in the shuffle, but we're big enough to deliver the results our clients need and expect.
The You Squared Media Team 'Family' is a group of extremely talented and passionate individuals. We share a common goal for doing great work and making things happen. Our work has been featured in top publications, national and local TV, as well as local and national radio. We have been awarded AMA's for creative campaigns, nominated the best agency of the year 5 years in a row by the Houston Media Alliance, and the Top 20 Houston Advertising Agencies by the Houston Business Journal. We strive to provide the best product possible and challenge ourselves to be at the forefront of new advertising trends. Go #You2Team!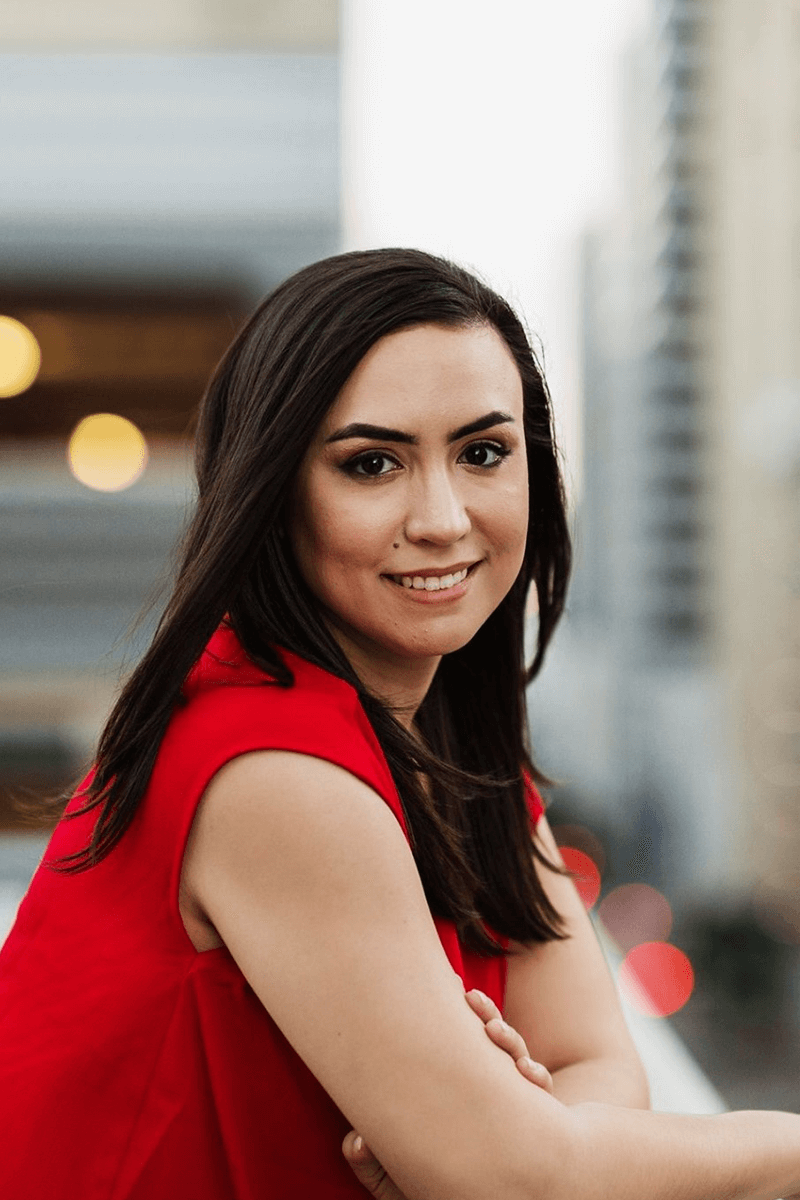 Brittany B.
Account Manager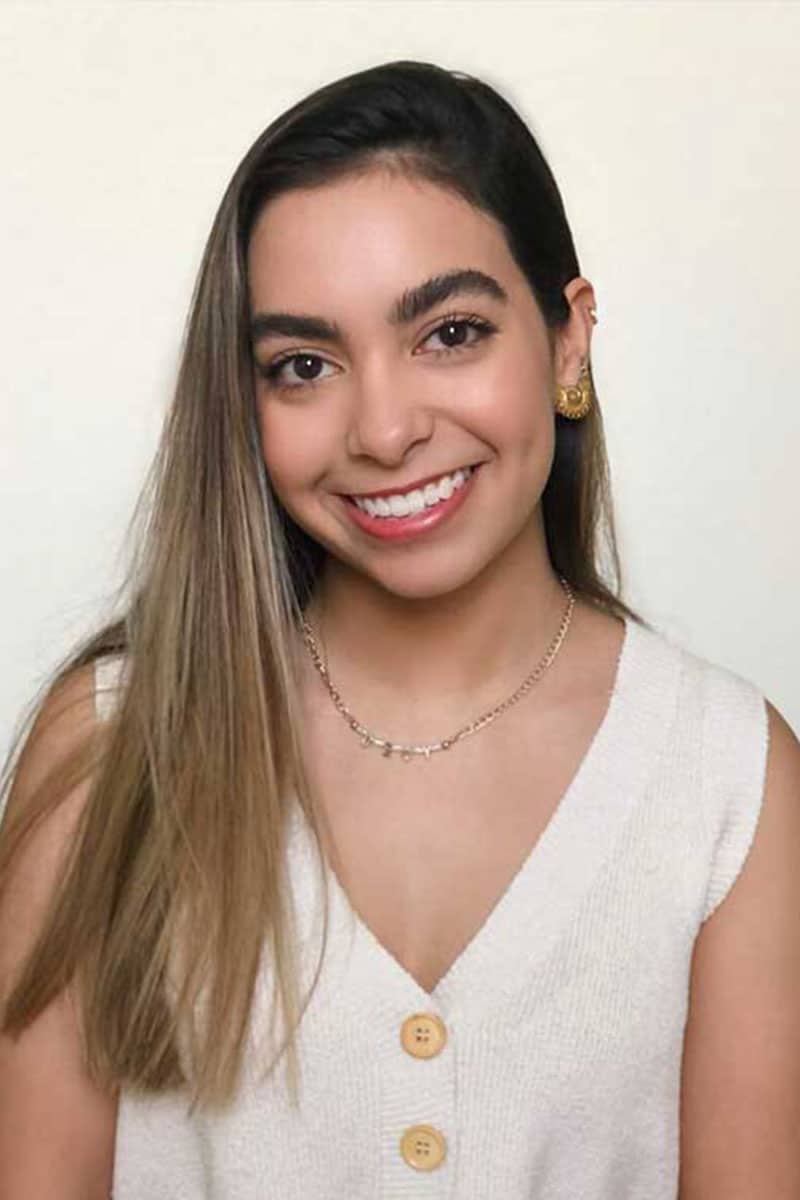 Cecilia H.
Account Manager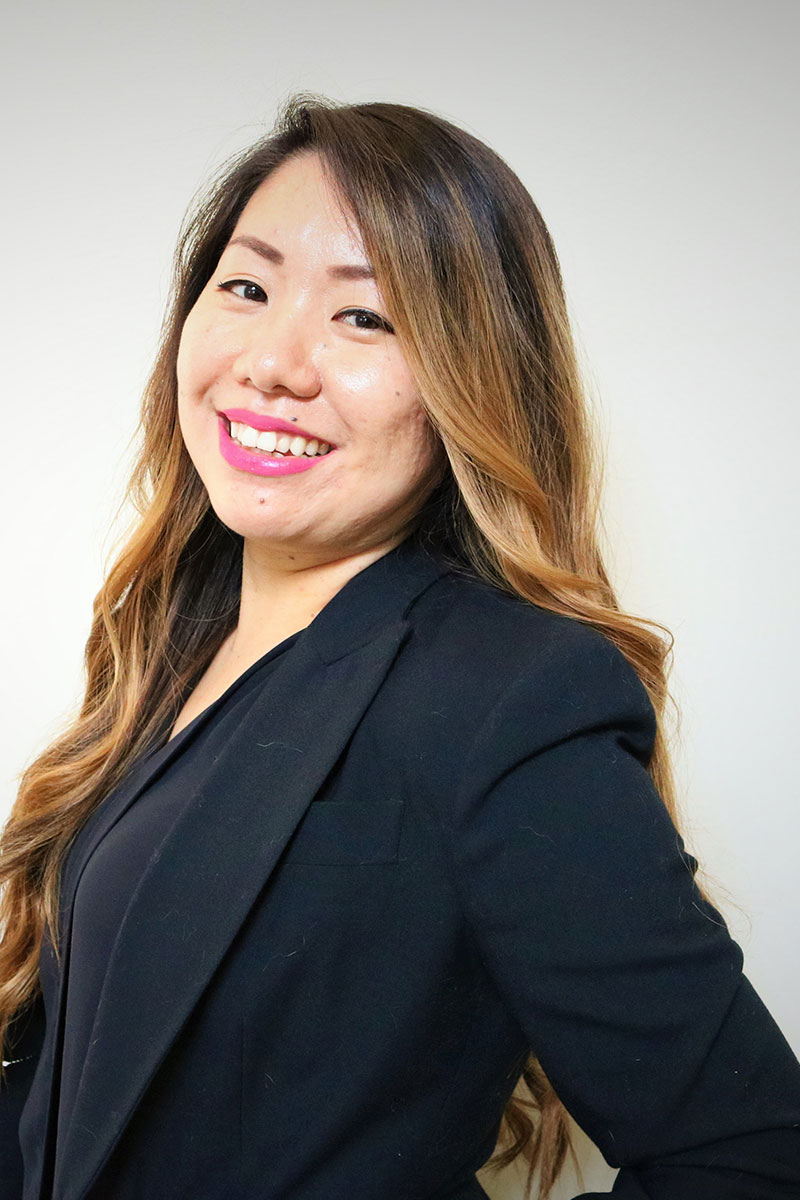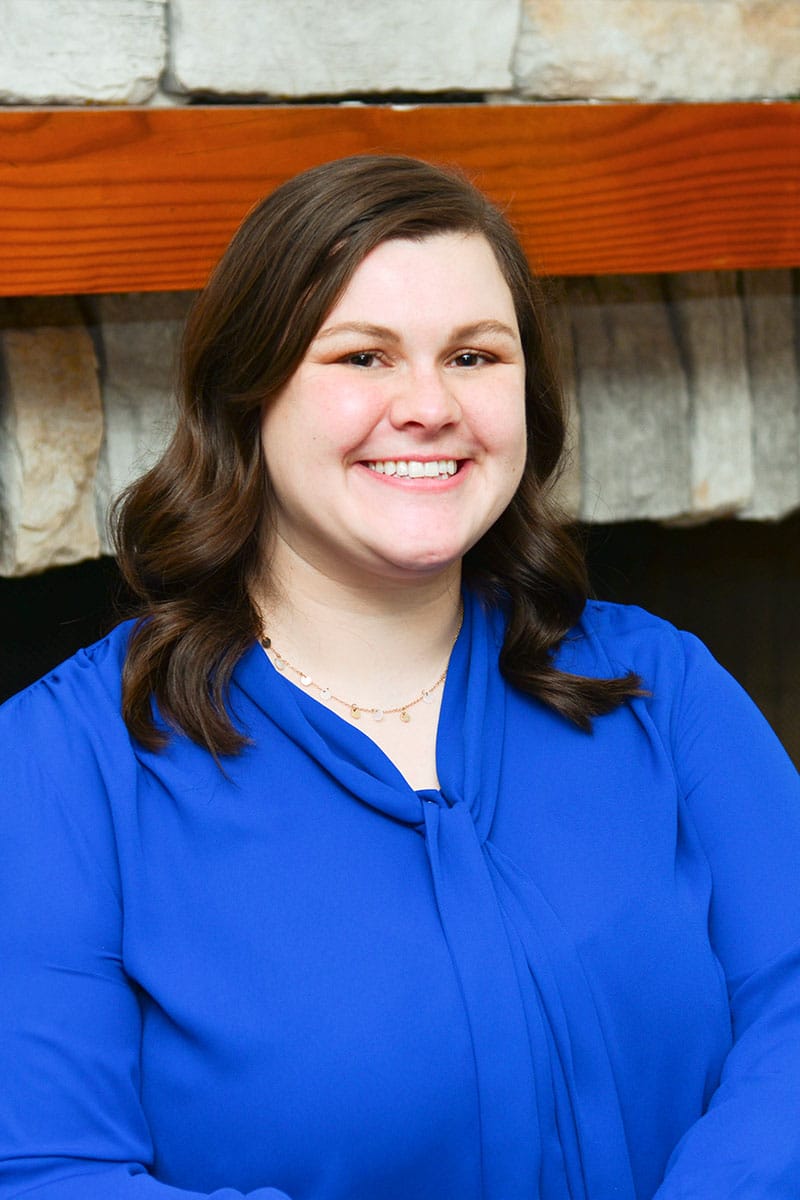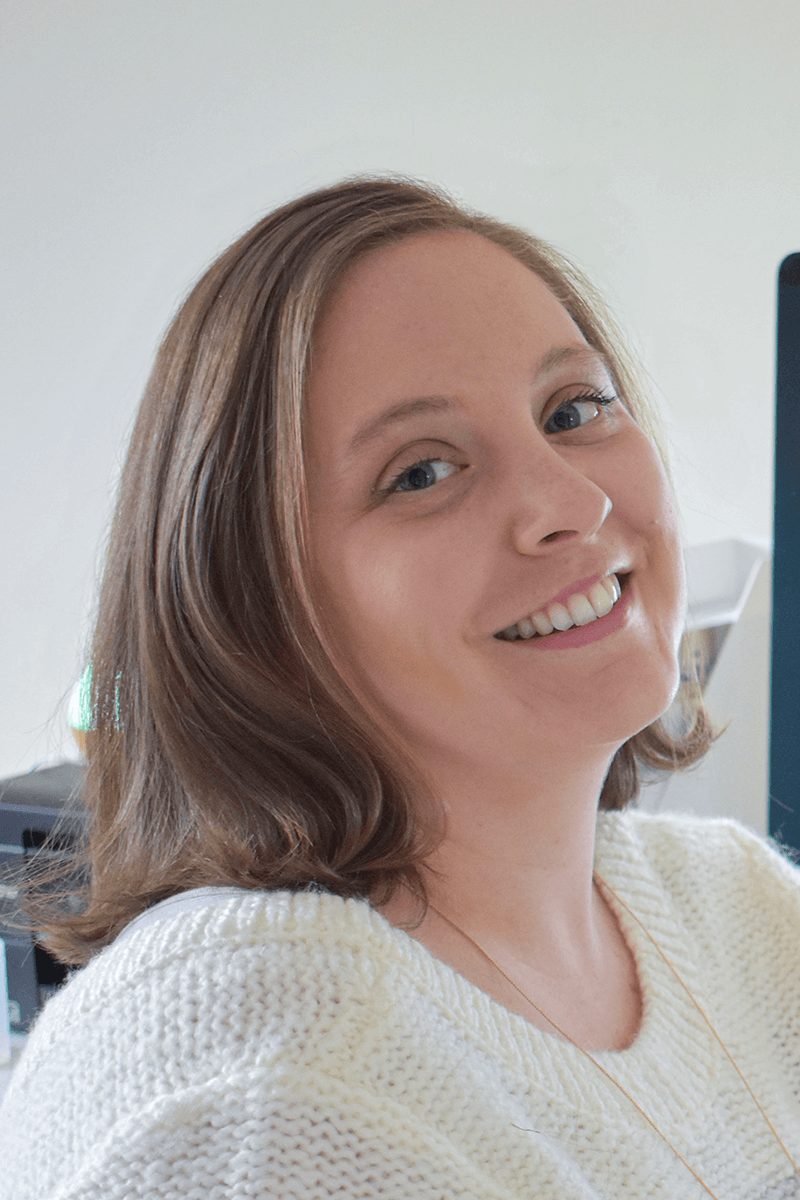 Patricia F.
Graphic Design Manager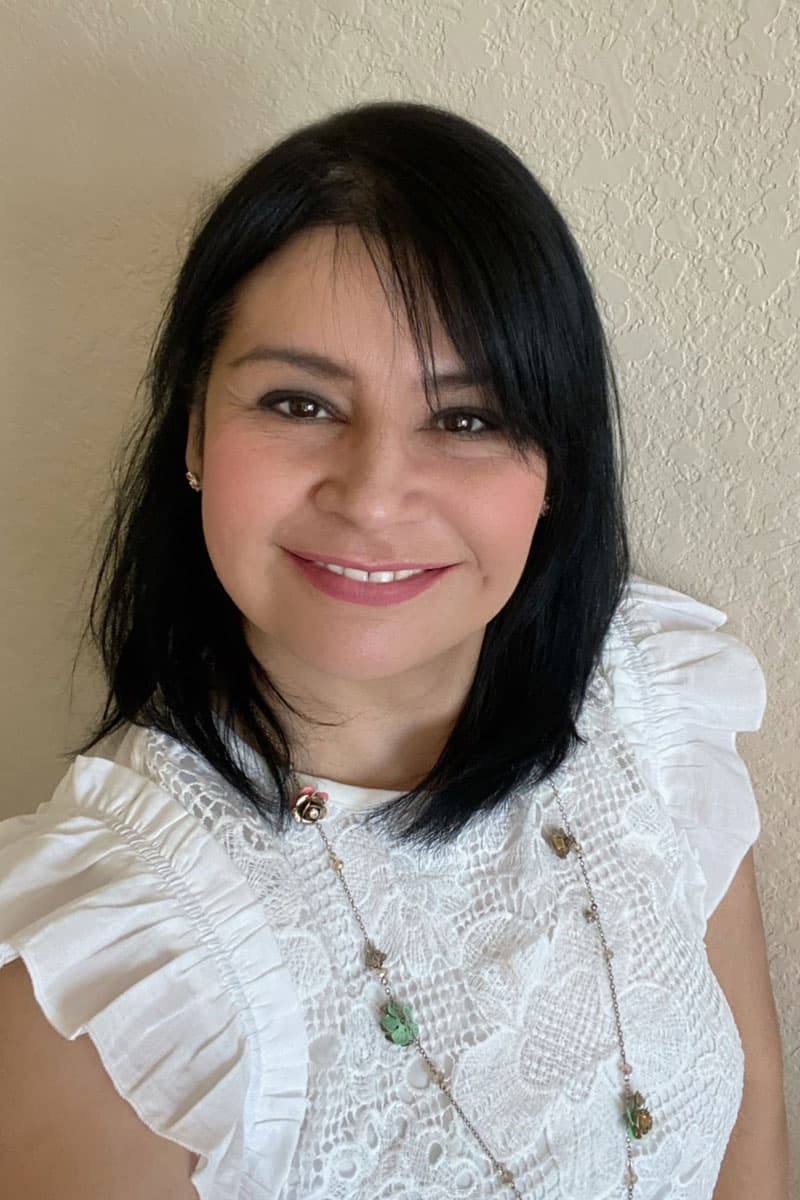 Carolina C.
Graphic Designer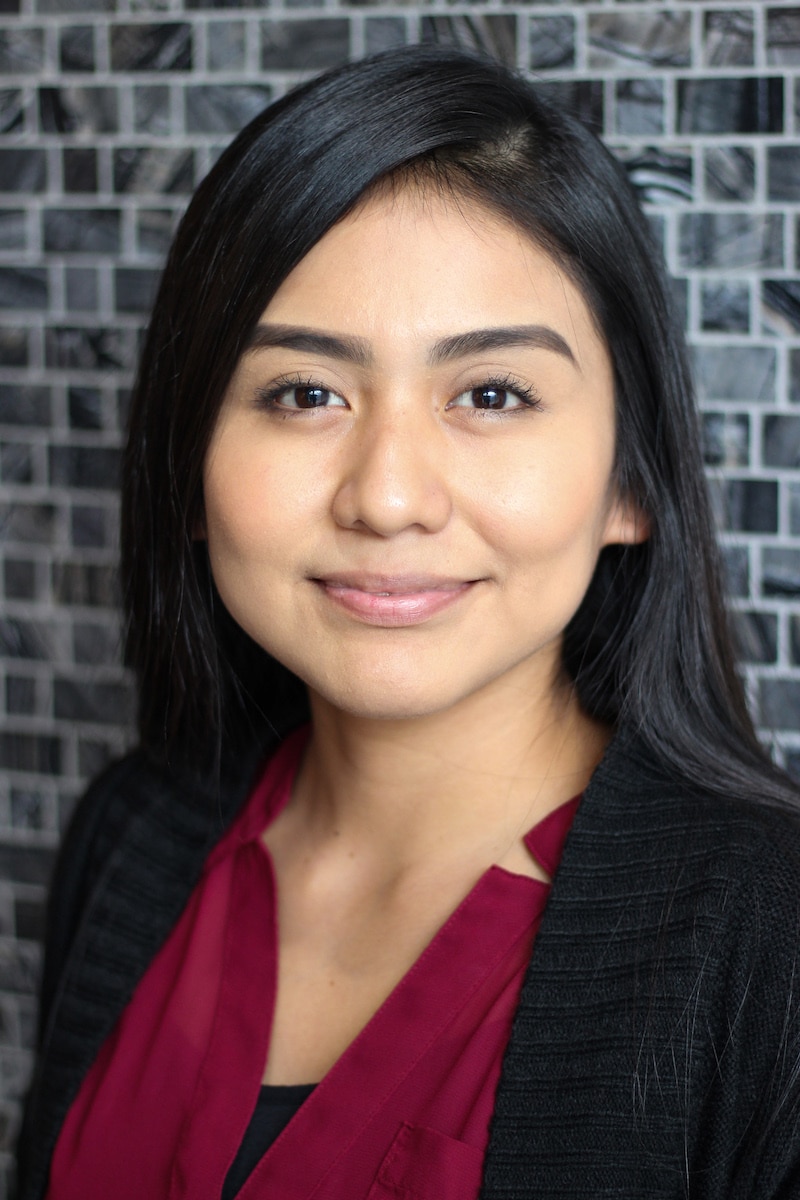 Rosario Q.
Business Administrator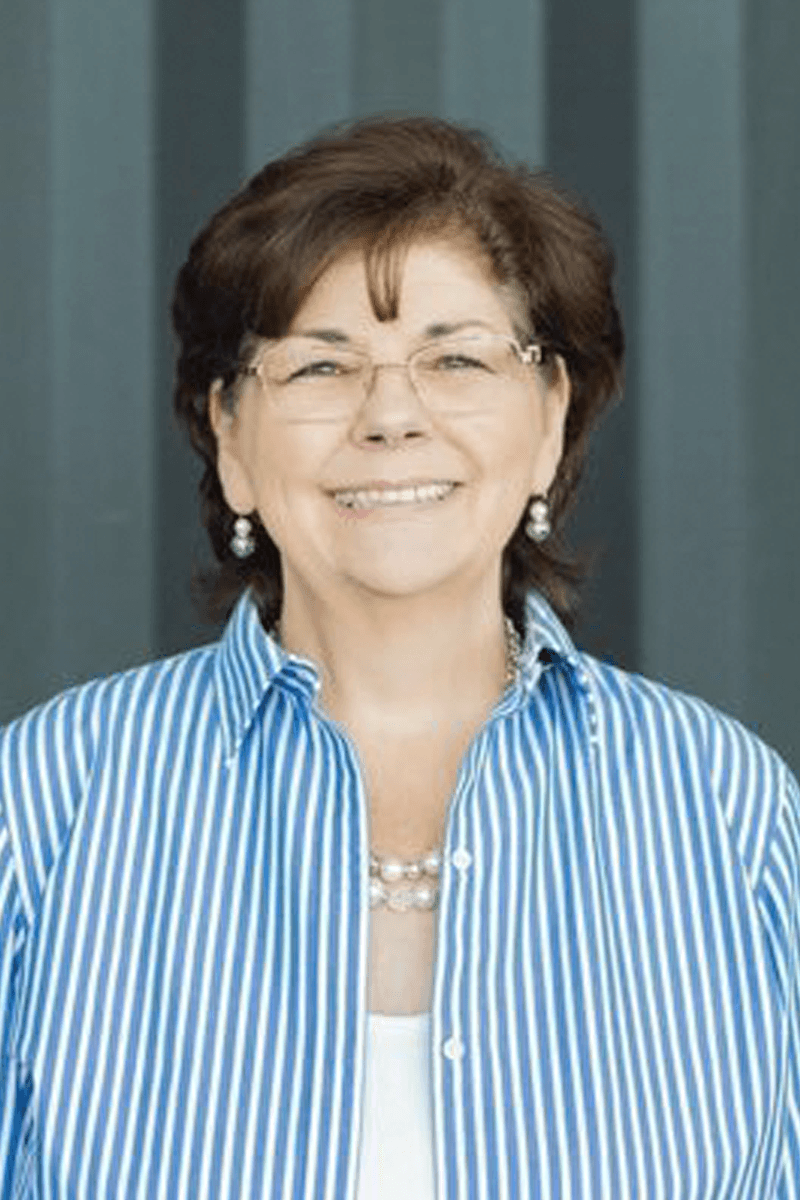 Kathy Dowling
Book Keeper
Yusuf M.
Backend-Developer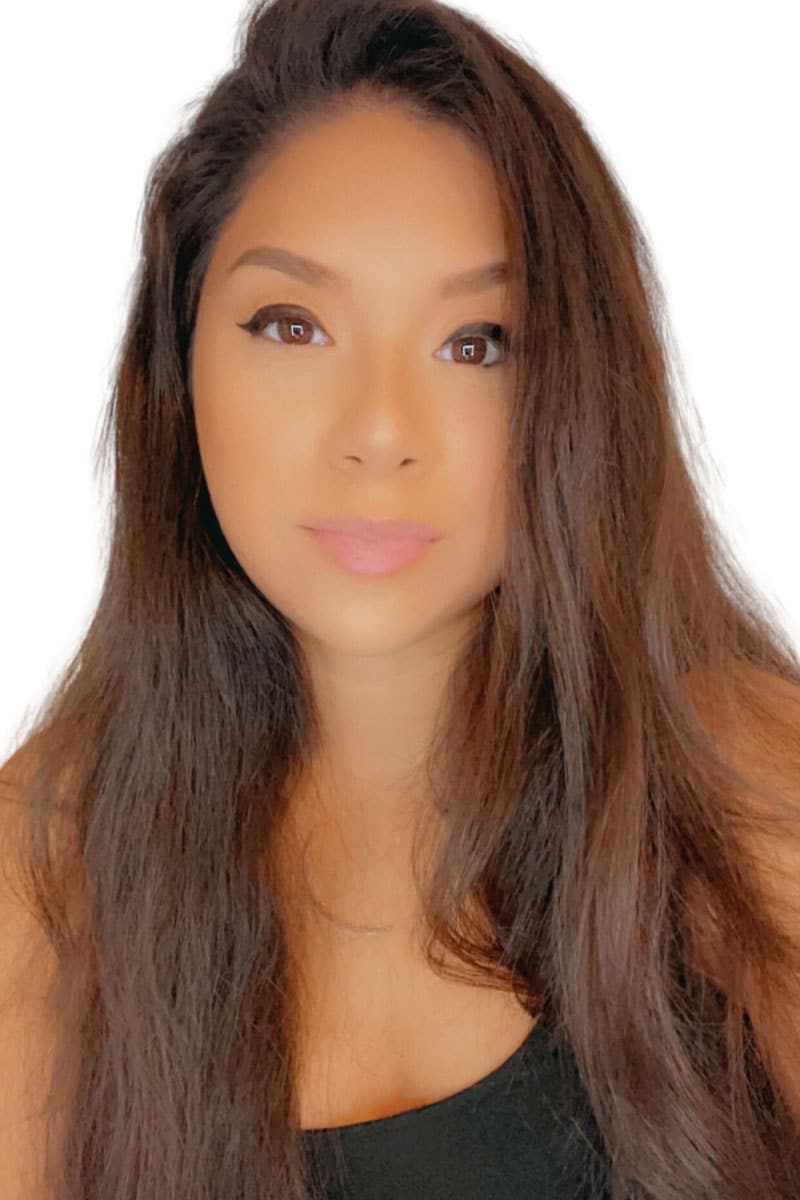 Andrea K.
Agency Account Assistant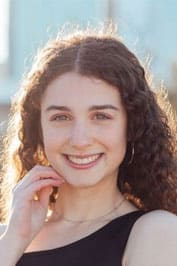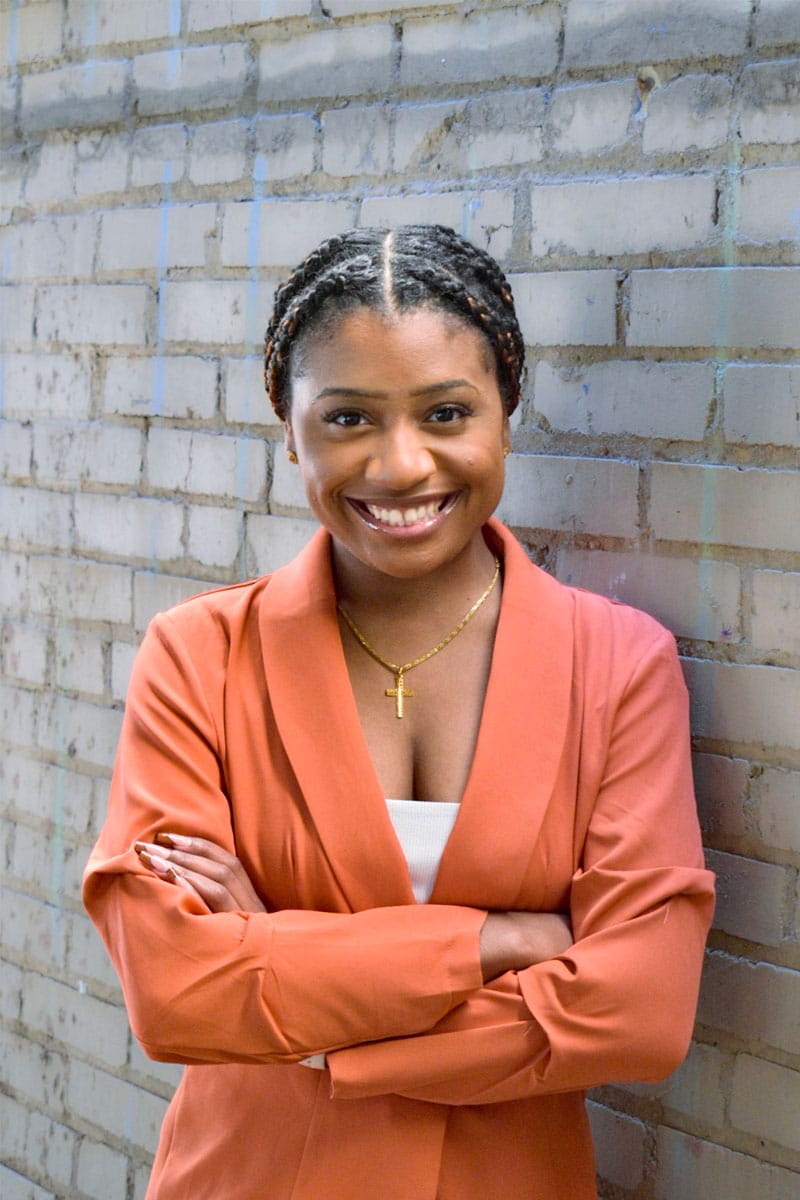 Deborah O.
Agency Coordinator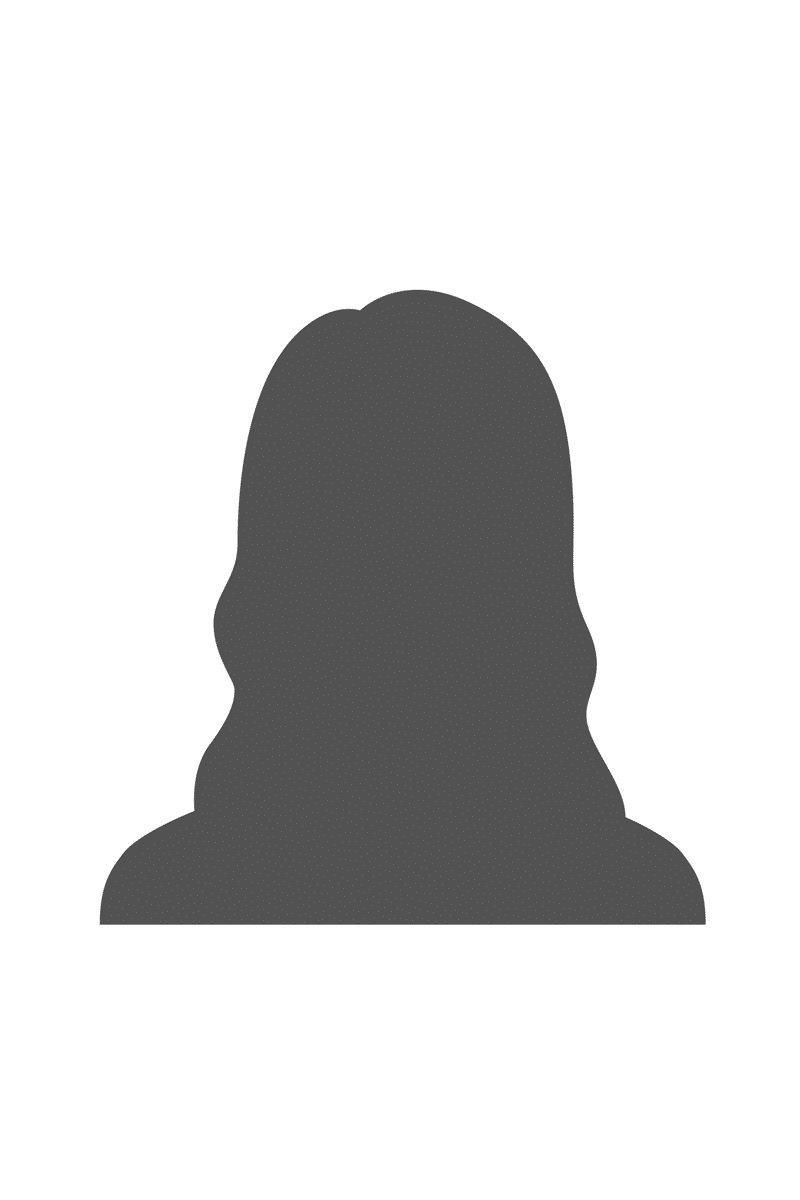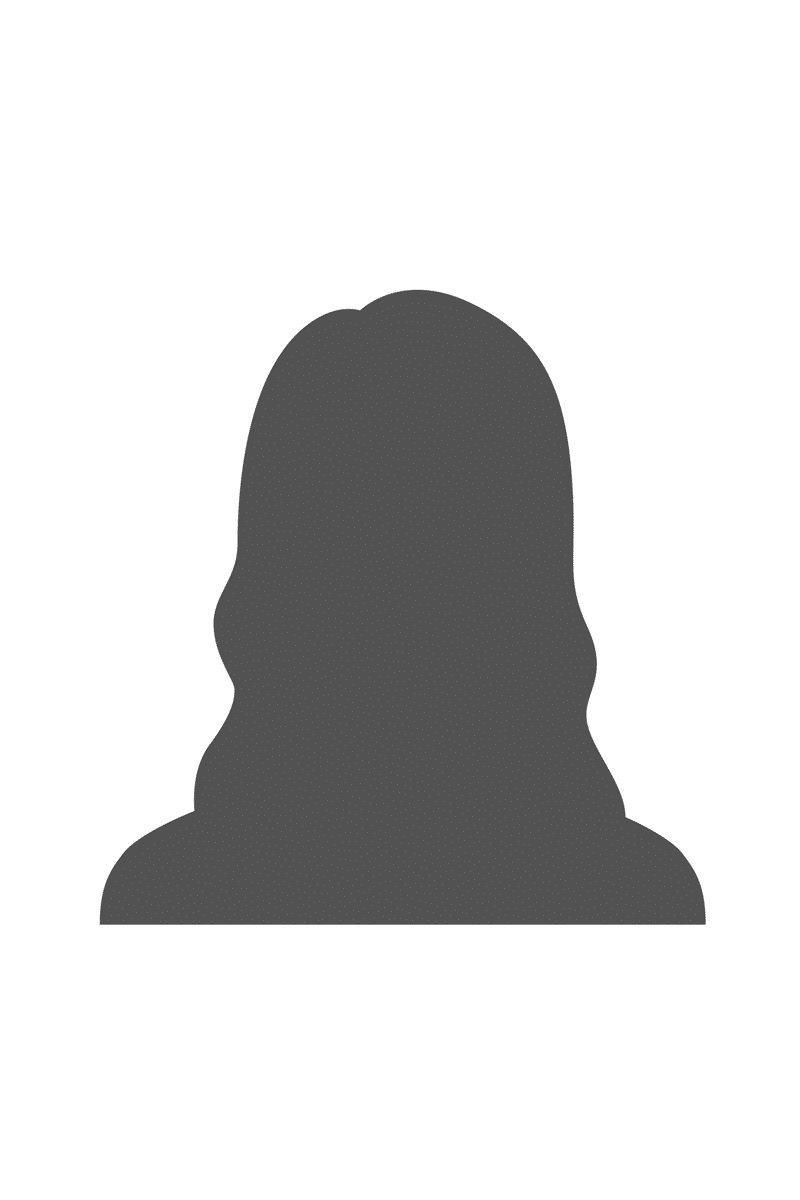 Wynn K.
Online Reputation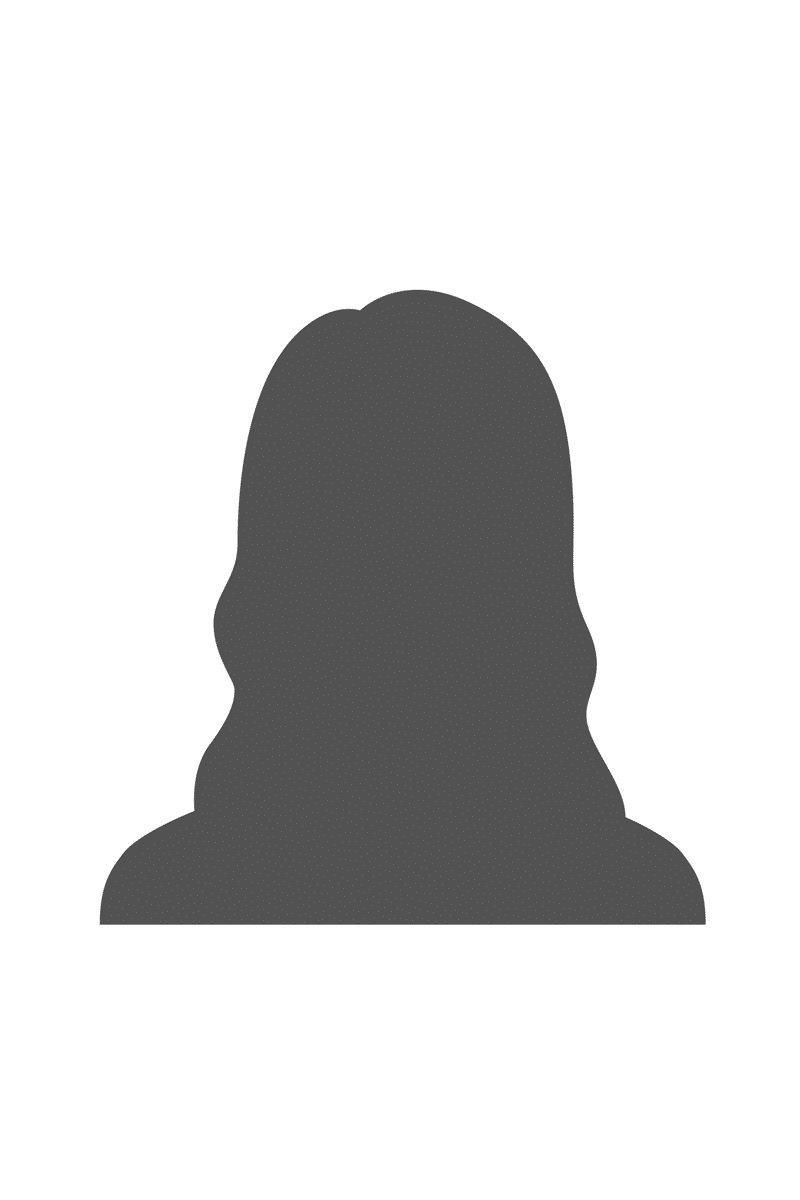 Shannon
Product Photographer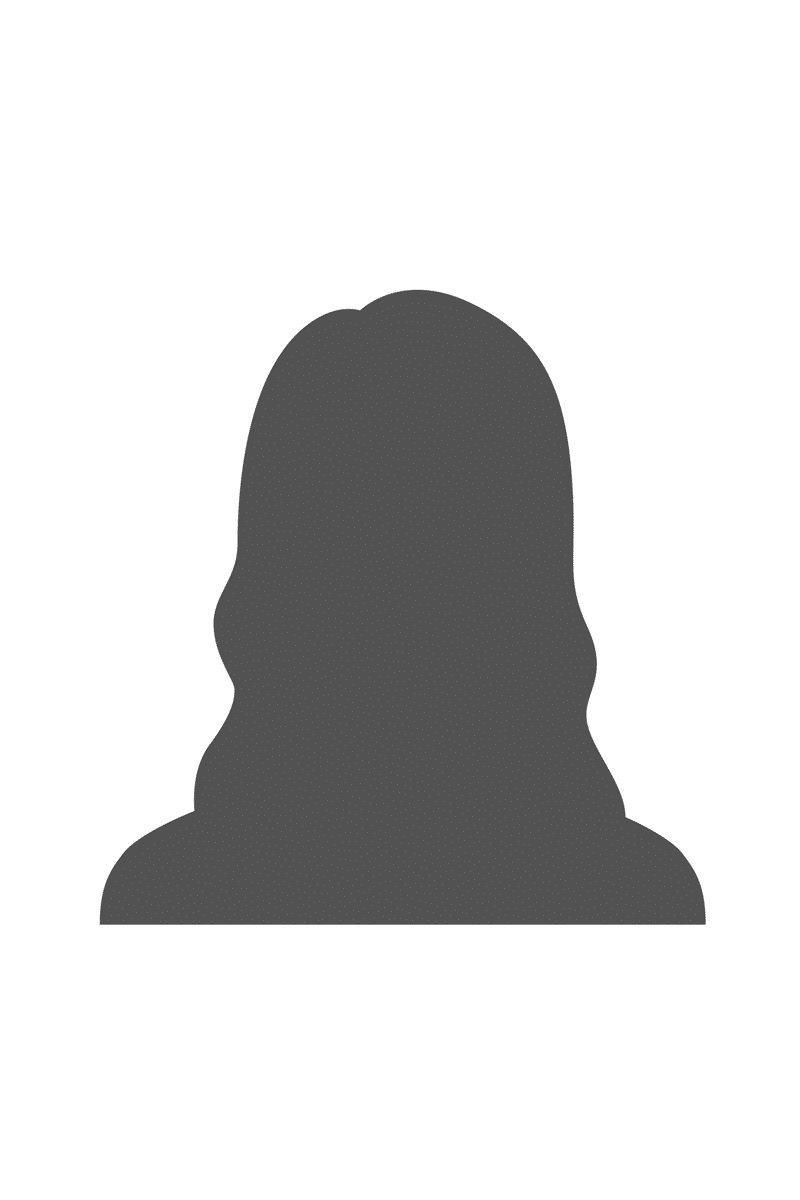 Alyssa
Content Videographer