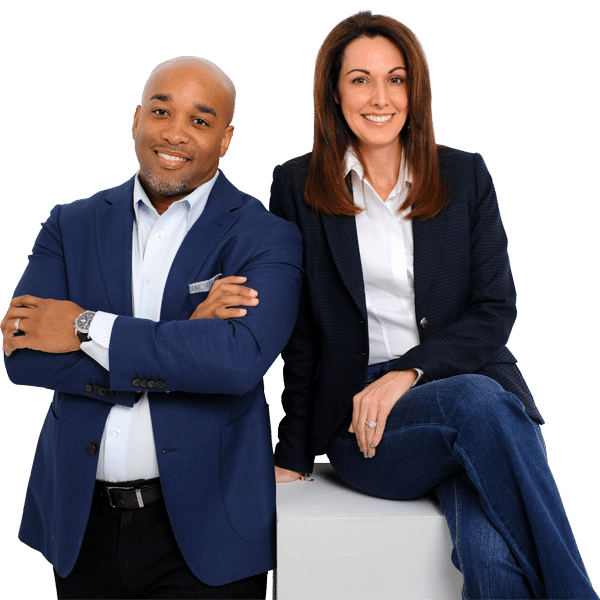 Another month has come and gone, but it's safe to say we kicked off February on the right foot…or should we say boot? The Houston Livestock Show and Rodeo is here, and we cannot wait to see what this year's festivities have in store.
As we begin celebrating with concerts, mutton-bustin' and cook-offs, let's take some time to reflect on February's highlights.
Your You Squared Media Team
.

From Custom Retractable Banners, to Business Cards, Coupons and more–take a peek at a few of our completed projects: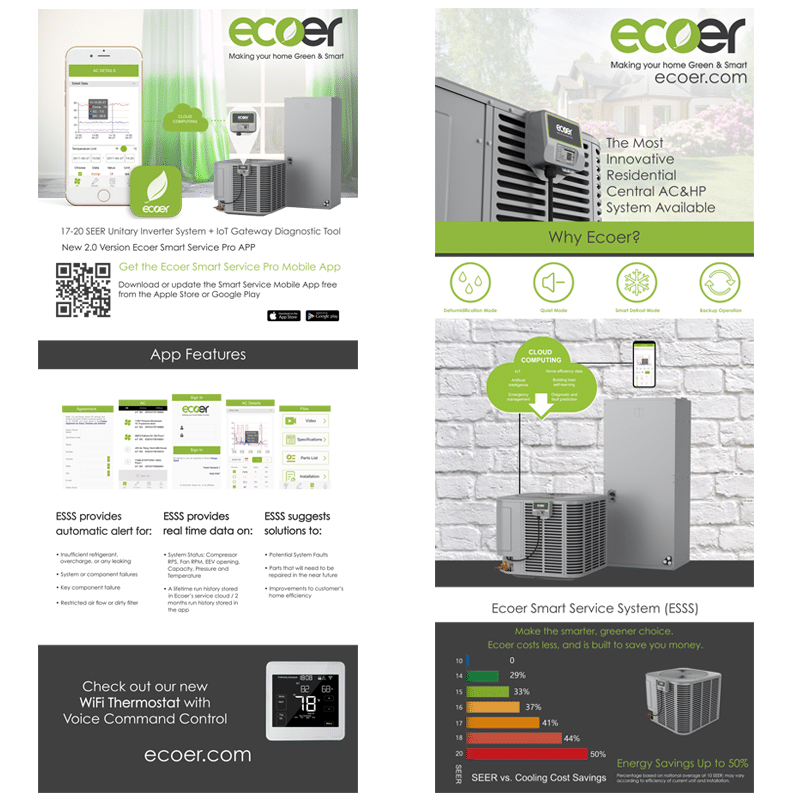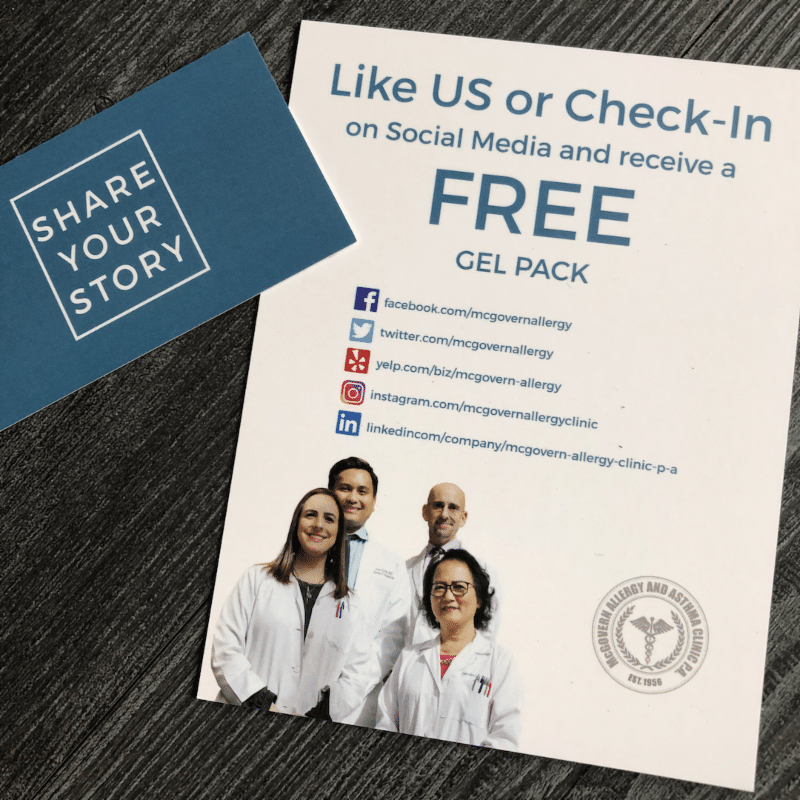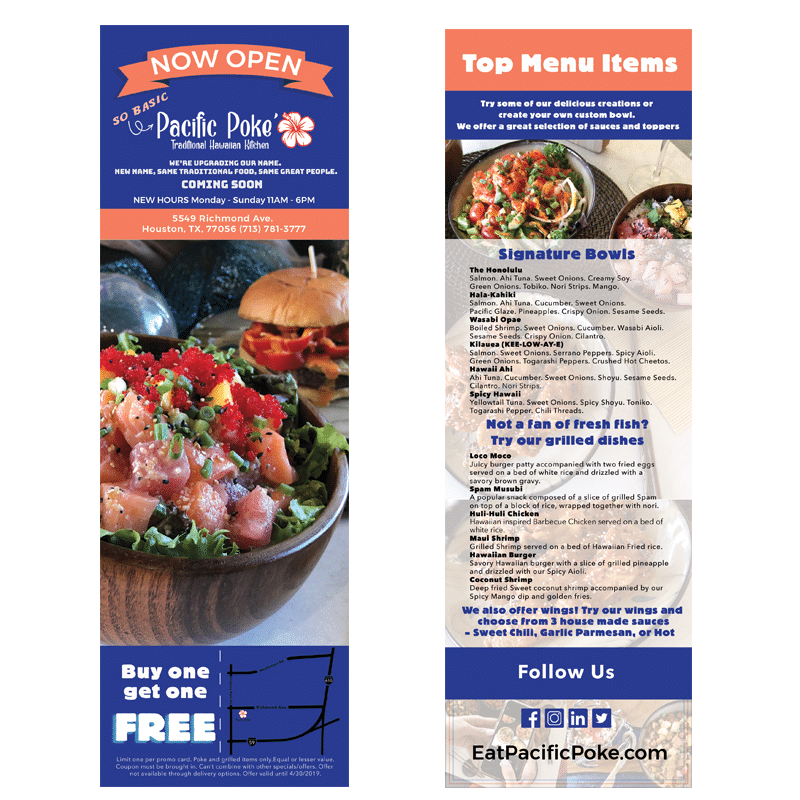 IQ Auto Buyers joins Rush Limbaugh & KTRH AM
IQ Auto Buyers joins forces with Rush Limbaugh and KTRH-AM to let Houstonians know that they are the place to buy cars, motorcycles, and ATV's.  Tune ins KTRH to learn more!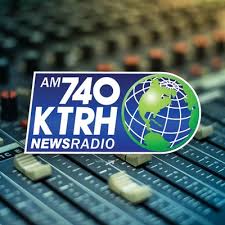 Consolidate Debt with Drew Daughtery & FCCU!
First Community Credit Union launches a new radio campaign with Texans announcer, Drew Daughtery. Listen to Texans Radio on Sports Radio 610 KILT to hear how qualifying customers can consolidate their debt and start 2019 on the right financial foot.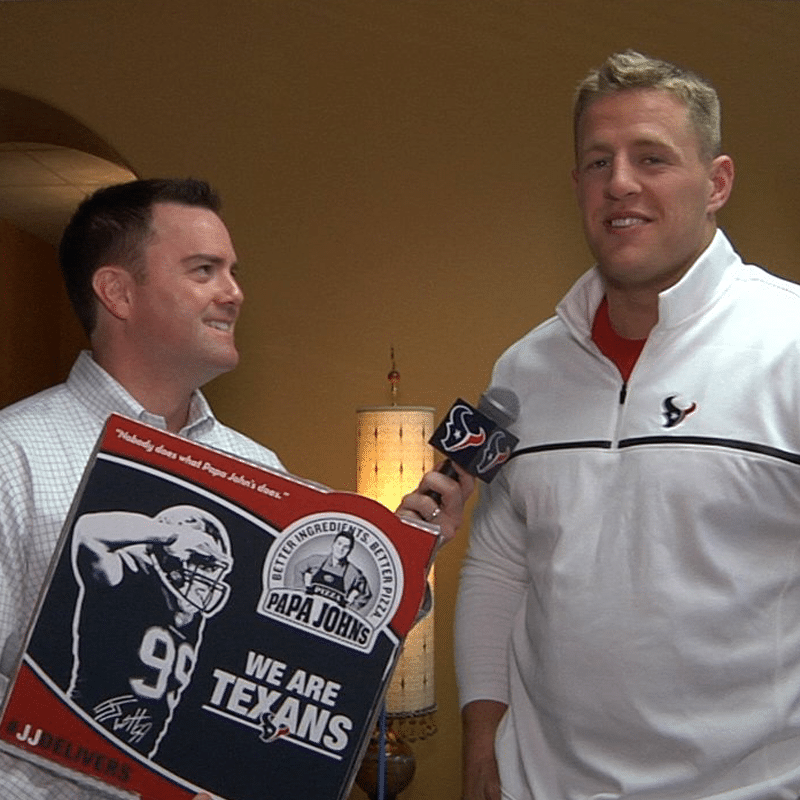 Behind the Scenes at Ellwood Texas Forge Navasota
Some offer team members took to the road and visited on of the Ellwood Group's biggest locations in Navasota. Fortunately, the weather was perfect for taking photos, and we were able to shoot the forging process from start to finish.  From a simple piece f steal to a tri-cone drill bit, we were thrilled to see ETFN in action.
Pacific Poke is Getting a New Name
Pacific Pike is getting a new name and is reaching out to their customers for help. Customers who brainstorm ideas for a trendy new name and submit them to the restaurant could win big!
GloboDent Takes on Dubai!
GloboDent attended the AEEDC conference on February 5-7th. This leading dental event in the Middle East, North Africa, and South Asia, is the second larges dental event in the world! Take a look at one one of the flyers we created for the event which showcased GlogoDent's vision statement and product line.
Learn more about GloboDentt HERE.
Pacific Poke and Gauchos Do Sul Collaborate with Local Influencers to Elevate Their Brand
This month, two of our restaurant clients partnered with popular Houston influencers to bring brand awareness to the public. Whether the goal was to showcase a limited time special–like the Gaúchos Do Sul Valentine's Menu–or simply the vibrant flavors and colors of Pacific Poké, the influencers perfectly captured the food and ambiance of both of these places.
Shout out to Instagrammers @allthingsmely and @houstonhotspots for checking out these wonderful places and for taking great shots of these mouthwatering dishes. Who wouldn't want to take a bite out of any of these?
To see their menus, click below:

Love Is In The Air at You Squared Media!
This Valentine's Day, our team took a walk down memory lane and celebrated the holiday the first way we ever learned how.  Team members passed around smell cards, trinkets, and candies to show appreciation for one another.  Needless to say, everyone left the office happy and full of sugar.
You Squared Media is looking for a Graphic Design Intern!
Our team is constantly growing. Continuing our expansion, we are seeking a talented and creative (Non-Paid) Graphic Design Intern for Spring. The graphic design intern will gain valuable training and real-life experience in the advertising industry and work with an experienced design team.
Reviews may be more important to your business than you think. Over 60% of customers look to company and product reviews before purchasing a product or visiting a business. Learn more about the importance of positive and compelling reviews
HERE