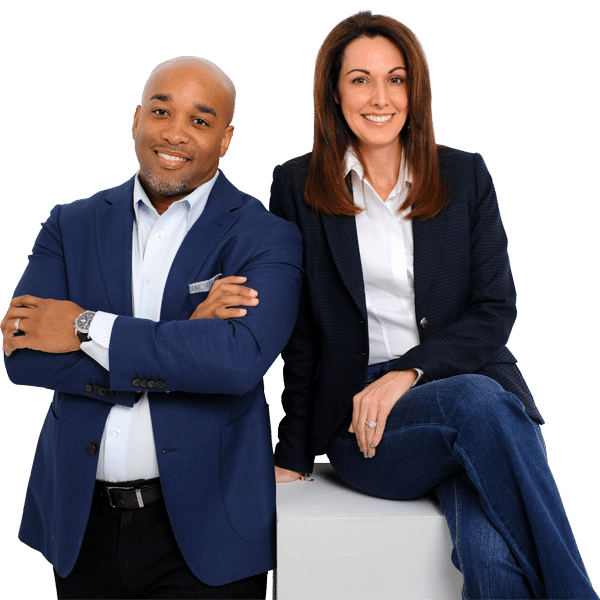 This month has been scorching and we're not just talking about the heat. Our agency has been on fire! From radio remotes to successful website launches, we have been non-stop! Explore all of our July highlights and take an in-depth look at what we have been cooking up this Summer.
Your You Squared Media Team
.

From banner ads, to social media, event invitations and more, take a peek at a few of our completed May projects:
La Marisquera Ostioneria Drops A Second Summer Mailer Campaign
The direct mailer campaign that launched last month for our client La Marisquera Ostioneria was such a hit, we had to do it again! Check out the new flyer that was designed by our Graphics Team, including the eye-catching photos of their New Summer Drinks taken by our Accounts Team.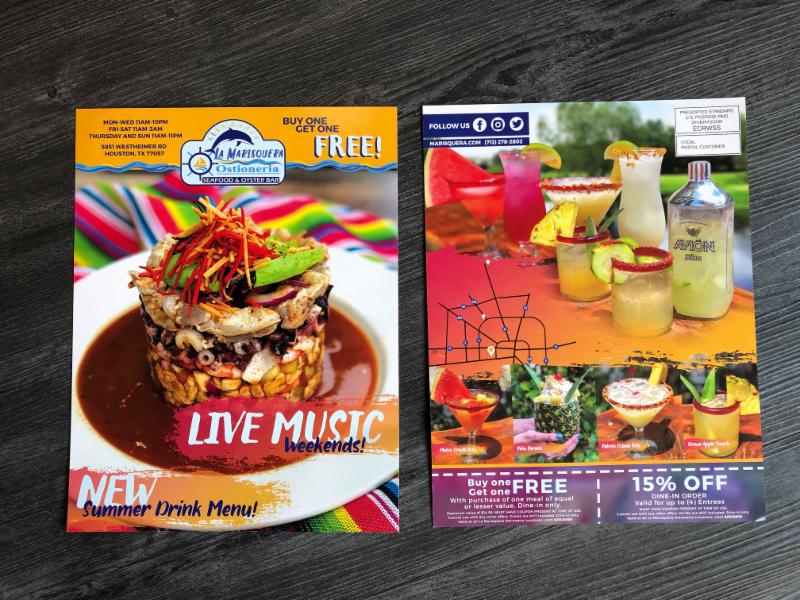 Tako Poke Gets a Fresh New Look For Email Marketing Campaign
This month our team gave our restaurant client, Tako Poke, a fresh new look. With their new name, Tako Poke wanted to take their brand to the next level and we were happy to help! Here is an email marketing campaign we designed and launched for them. Learn more about this Hawaiian Grill below.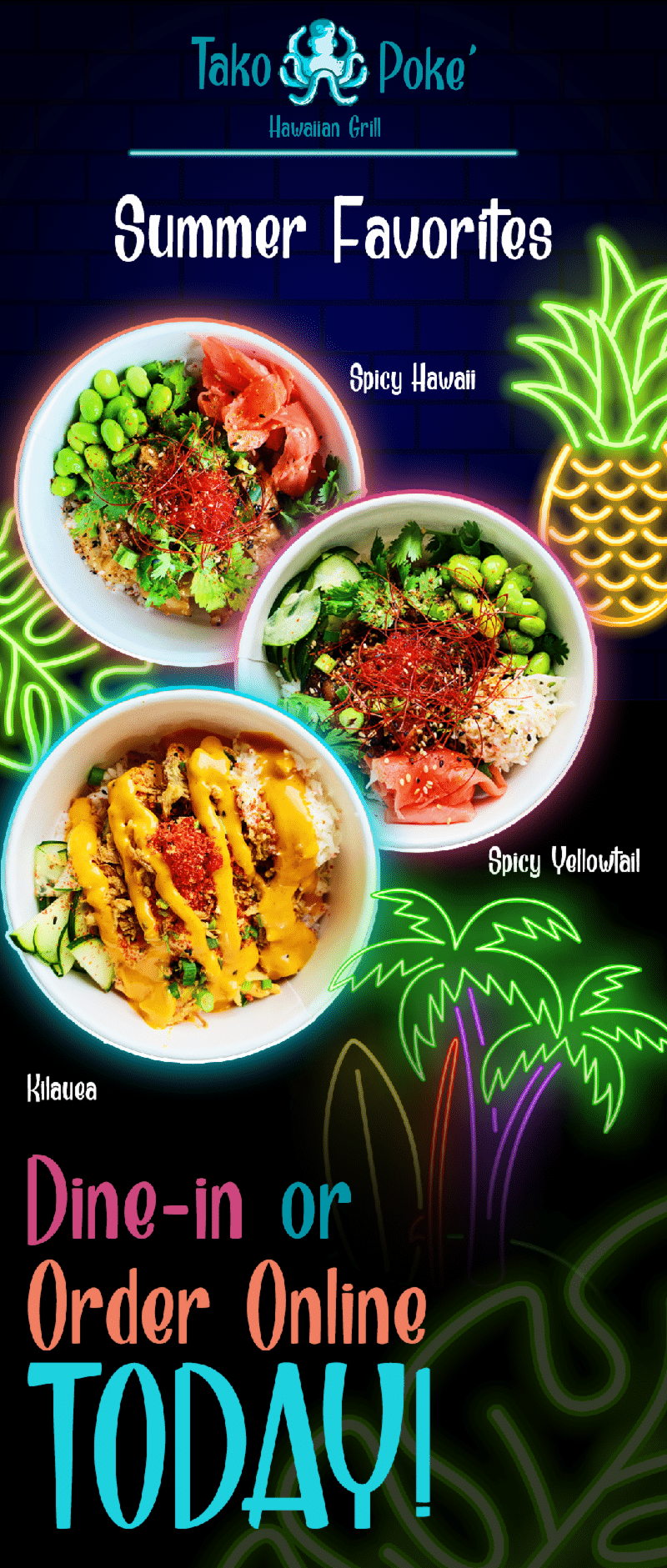 La Marisquera Ostioneria Hosts Radio Remote with El Norte 107.9
La Marisquera Ostioneria's location on North Sam Houston Parkway in West Houston hosted a radio remote with El Norte 107.9. The event provided customers with giveaways, live music, and live entertainment. They also had a no cover viewing party to show the boxing match featuring Pacquiao vs. Thurman.
Follow La Marisquera Ostioneria on Social Media for future occasions and sports events. Learn more about the Seafood and Oyster Bar below.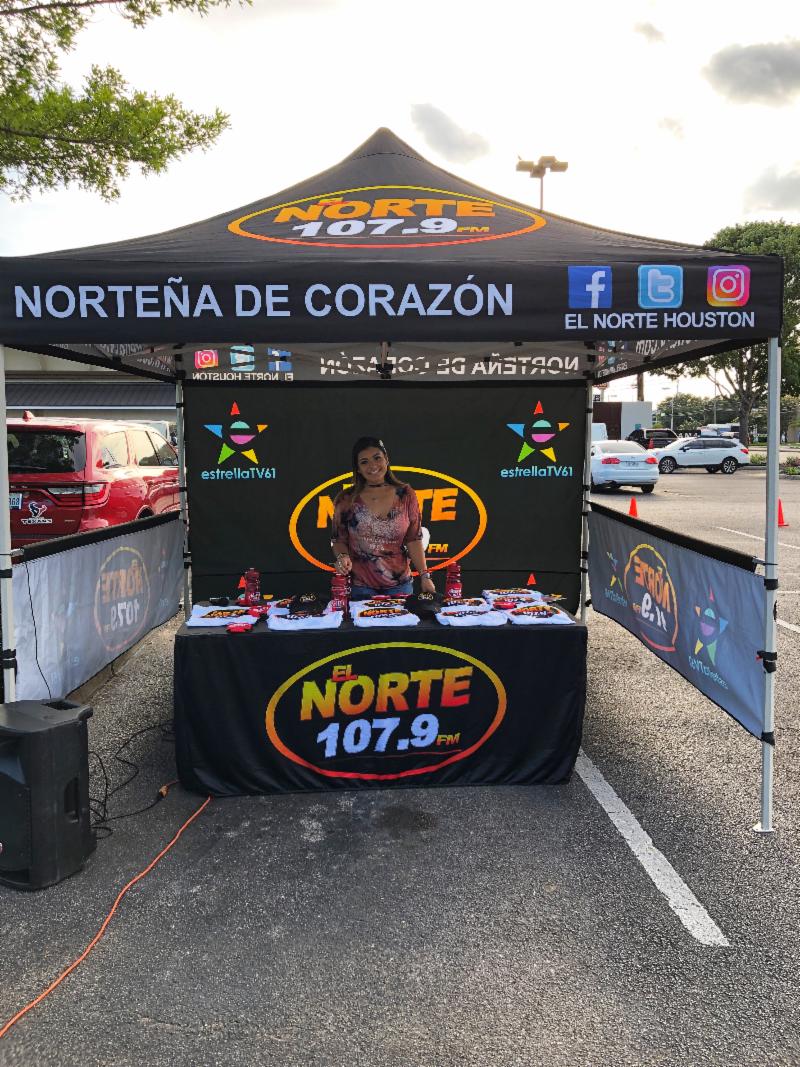 First Community Credit Union Shoots its Annual Commercial
First Community Credit Union's annual commercial shoot was another hit. This month we're highlighting teachers and First Community Credit Union's involvement in the community. Look out for our very own Clarence Estes' daughter in this year's commercial shoot and Odalis from our Accounts Team!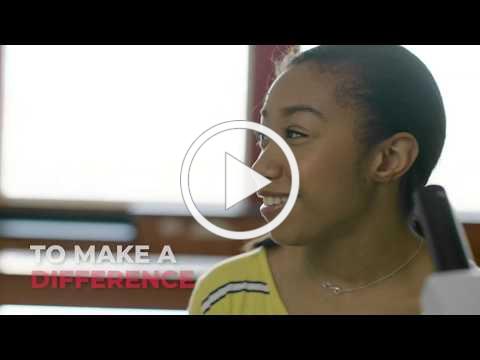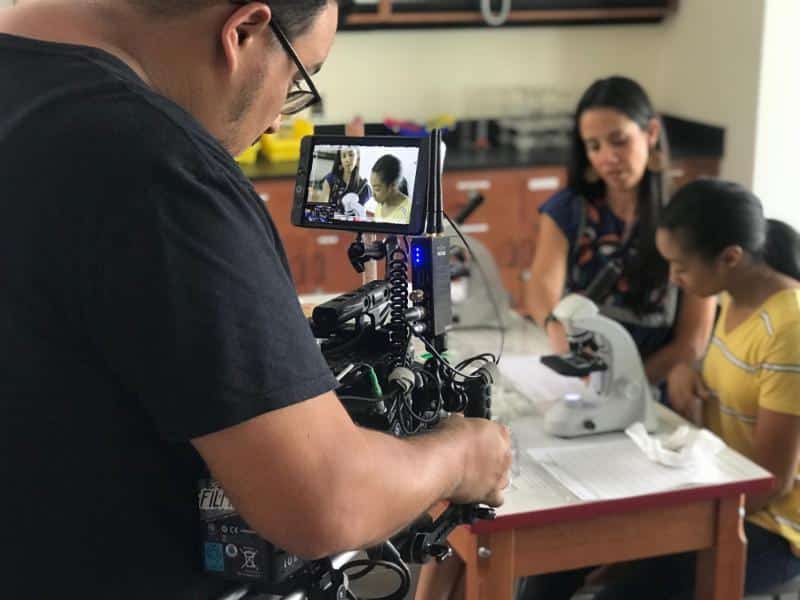 Townsen Memorial Launches Three New Websites
We are excited to announce the launch of Townsen Memorial's new websites. The three sites for Townsen's Hospital, ER, and Clinics will feature informative medical sections for patients, as well as the services each location has to offer. Check out their ER website below.
Including Kids Unveils New Website
The new website for Including Kids is here! You Squared Media worked hard to bring one of our beloved clients a new, revamped site. Including Kids was founded in 2003 at a time when autism was reaching epidemic levels and there were very few services offered in the state of Texas. In response, Including Kids created a full-time program that continues to change the lives of children and young adults, offering them a chance to be included in the community.

Hotel Granduca Begins Social Media Campaign
This July we said Benvenuto to Hotel Granduca's Social Media Campaign. Whether you're looking to unwind in one of their poolside cabanas or simply to get away from the bustle of your daily life, Hotel Granduca is the epitome of Italian elegance in the heart of Uptown. Visit their website to book your stay at the luxurious Hotel Granduca Houston.
Guadalajara Houston Hosts Influencer Event with Casamigos
Guadalara Houston partnered with Casamigos to host an influencer fiesta event! Popular Houston bloggers who attended the event were treated to delicious food from the well-known Tex Mex restaurant and enjoyed refreshing, Summer drinks infused with Casamigos Tequila. Special thanks to @paigeeatshouston for taking such a wonderful picture of this cool Watermelon Mint Margarita!
You Squared Media Gears Up to Photograph Texas Kitchen Salads
Our You Squared Media team members Sasha, Joshua, and Sam layered up while visiting how Texas Kitchen Salads prepares their homemade products, all made by hand! While touring the distribution center of Texas Kitchen, we were able to capture images for social media and print. Be sure to follow Texas Kitchen Salads on social media to see more images!
Tako Poké Gets a New Photos for Social Media Campaign
You Squared Media headed to Tako Poké this month for a mouth-watering photo shoot. The hip Hawaiian Grill laid out its best and favorite dishes to be photographed by our team and the outcome will leave anyone wanting more! Here is a sneak peak of the successful photo shoot featuring fresh ingredients used as toppings for signature and customizable poké bowls.

We're Hiring Interns!
As our team continues to grow, we are looking to add an Ad Agency/Social Media Intern and a Graphic Design Intern this Fall. Both internships will provide advertising agency experience in a fast-paced learning environment, along with college credit when applicable. Learn more below.
Sports sponsorships are on the rise. Social Media platforms like Facebook and Instagram are offering audiences a new way of engaging with sports and organizations are starting to take notice. Fans are now looking to social media to keep up with their favorite teams and athletes, which means that sponsors need to be in the mix too.