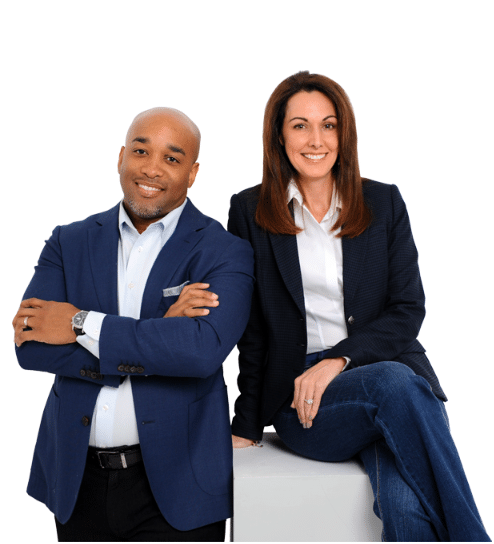 It's been a long and cold winter, but the weather is heating up and so are your special offers! Rest easy knowing that we are here to make sure that every customer is reached this steamy season. Take advantage of our extensive marketing knowledge to get the most out of your exclusive deals and bring in more happy customers!
Now let's take a look at some highlights from the past few months:
~Your You Squared Media Team

Design Projects
We work on a LOT of design projects, but there are those that stand out amongst the rest! Here are 3 of our most recent featured projects:
IW Marks Diamond Event Flyer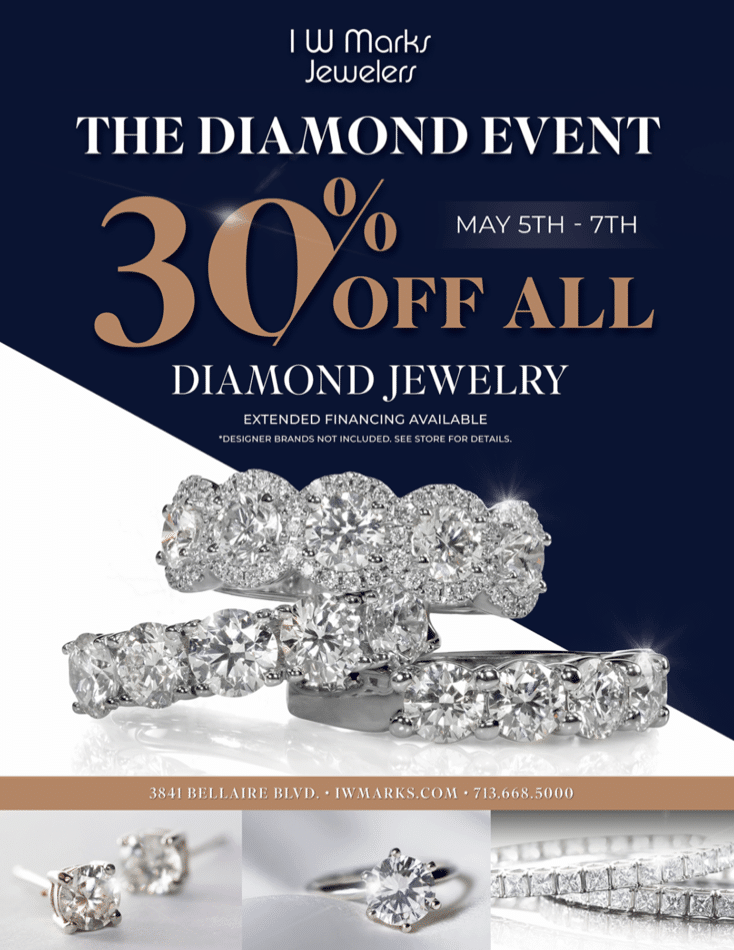 Houston Advanced Nose & Sinus Billboard Design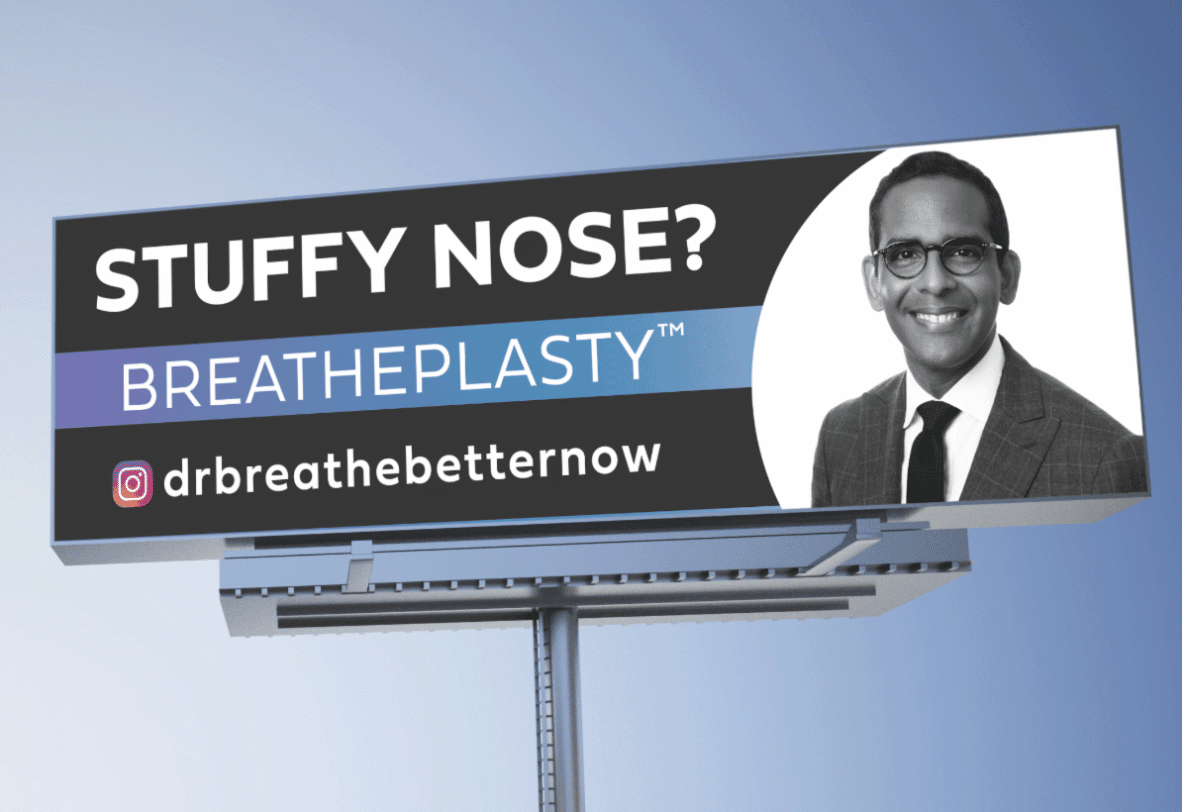 Ellwood Closed Die Group Business Cards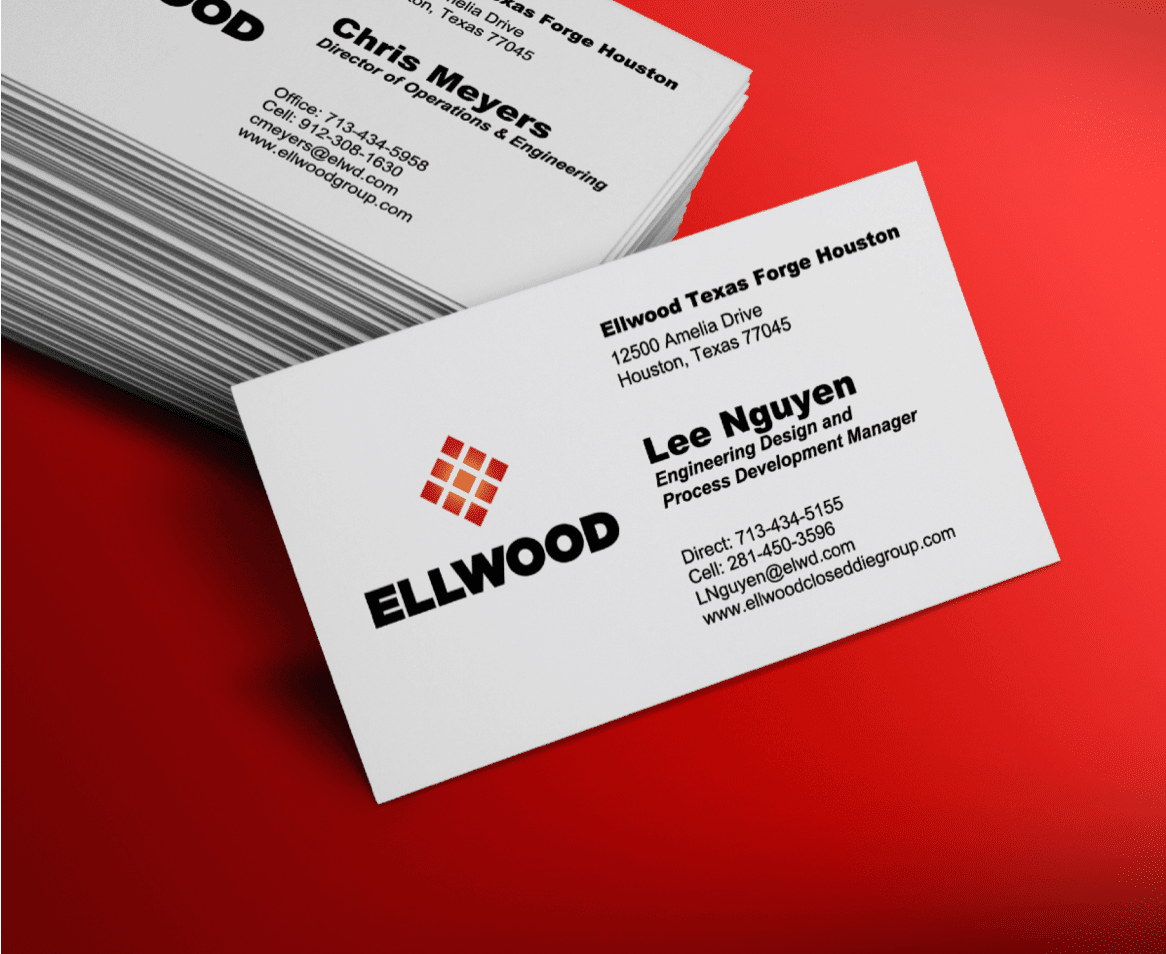 Guadalajara's Seaworthy Special March E-blast
Breaking tradition from their black and bold colors, Guadalajara wanted to make this most recent E-blast feel bright and colorful like the oceans their dishes come from! Salmon pinks, lime green, and aqua blues help complement the lively seafood dishes the restaurant makes fresh each day.
I W Marks Remodels Their Website And Banners
In addition to remodeling their new showroom, I W Marks remodeled their website! Classy, bold and upscale was the new theme and we helped bring that vision to life. Beautiful high-resolution images of jewelry adorn each page, while user-friendly menus allow customers to browse current selections.
Brewingz Changes Up Their Homepage Sliders
Brewingz is always offering their customers exceptional and saucy specials. They ask us to create vibrant and bold website sliders which help customers easily see what the most recent deal is by simply visiting their website. Currently, they are offering $8 Texas Beer Flights and their signature Blue Bulldog cocktail!
Ron's Foods Gets An Updated Yet Home Style Redesign
Ron's Foods always produces quality ingredients made with lots of love and they wanted to extend that attention to detail into their marketing. Our team helped them update their website while still keeping that home style feel their customers know and love. Check out Ron's Foods new look today!

I W Marks Set To Open Their ALL NEW Showroom!
I W Marks is set to reveal their dazzling, updated interior! The iconic, Houston-based jeweler announced they are completely renovating their original location at 3841 Bellaire Blvd in partnership with another Houston-based company, identity architect firm!
Gauchos Do Sul Opening New Katy Location Soon!!
Gauchos Do Sul is excited to bring their traditional Brazilian steakhouse to the Katy community! The opening date is still TBD, so follow them on their social media pages for updates and news on the exciting new location.
Brewingz Brings Back Two For Tuesdays Special!
Two for Tuesday is back! Brewingz welcomes back their iconic and highly popular special, new and improved! It includes buying your choice of either boneless or traditional wingz and then getting your choice of either boneless or traditional wingz for FREE! Check out the special today. 

Our Own Cecilia Haneine Creates Immersive TikTok Videos
Junior account coordinator, Cecilia Haneine, has gone above and beyond to create some of the most captivating content for our client TikToks!
Cecy gives us a first hand look at the locations, food and service that you can expect at Los Cucos and Vida Mariscos. Video has taken the top spot in marketing must-haves, so check out the links below to see what we can do for you!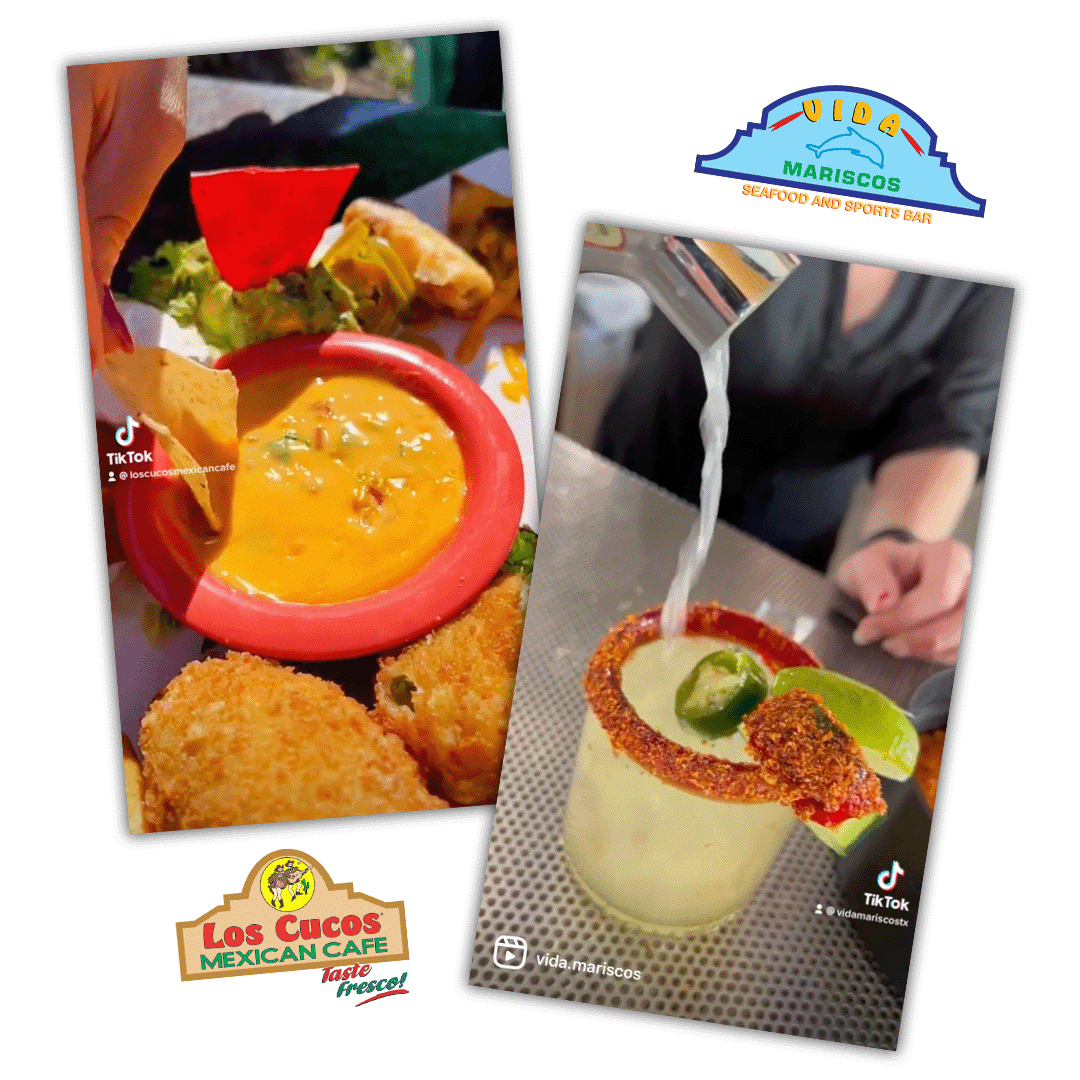 7 Reasons You Still Need Business Cards
Print is not dead, in fact it is still one of the best ways to make a lasting impression in the business world today. Susan Ward from the balance small business explains 7 reasons why you should keep those tiny paper cards in your wallet!
The reasons range from ease and simplicity, not everyone has a smartphone, they are always accessible, culturally appropriate to just flat out good networking tools. Curious? Read more reasons in the link below!