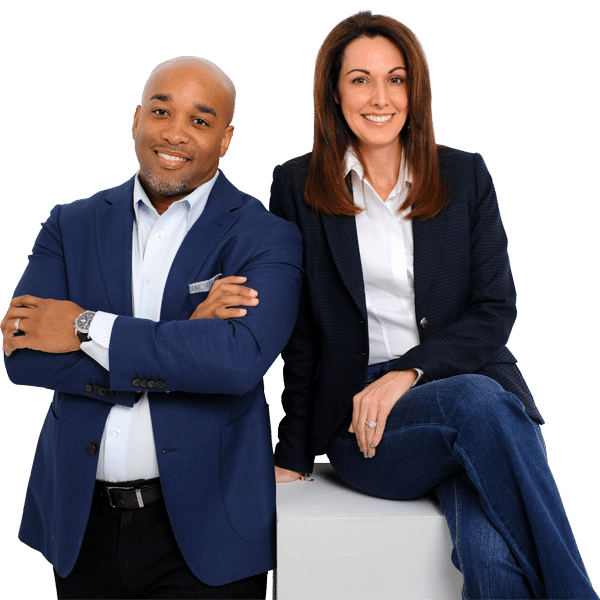 The new year is a fresh start, often a catalyst for needed change, or simply a continuation of success and happiness. Whether you made or didn't make resolutions, we are pressing forward toward a year of tremendous growth and ultimate client success. We are excited for the new projects and additional clients that 2019 will bring.
As we begin this new year, let's look at a few of the January highlights…
Your You Squared Media Team
.

From Custom Email Blasts, to Business Cards, Bandit Signs and more–here is a peek at a few of our completed projects: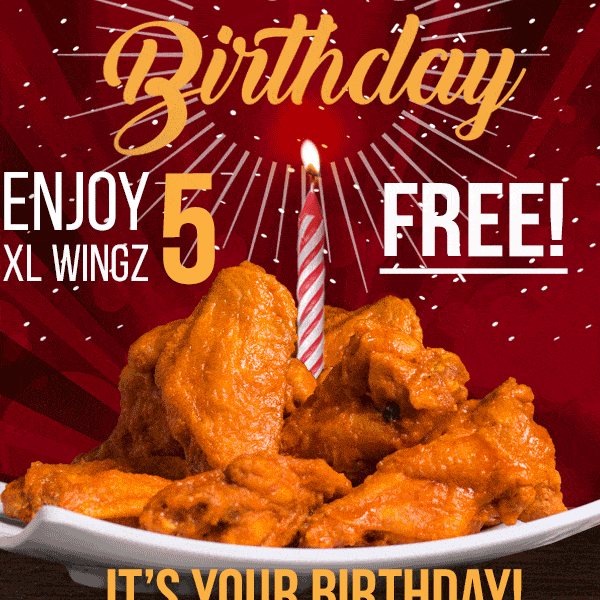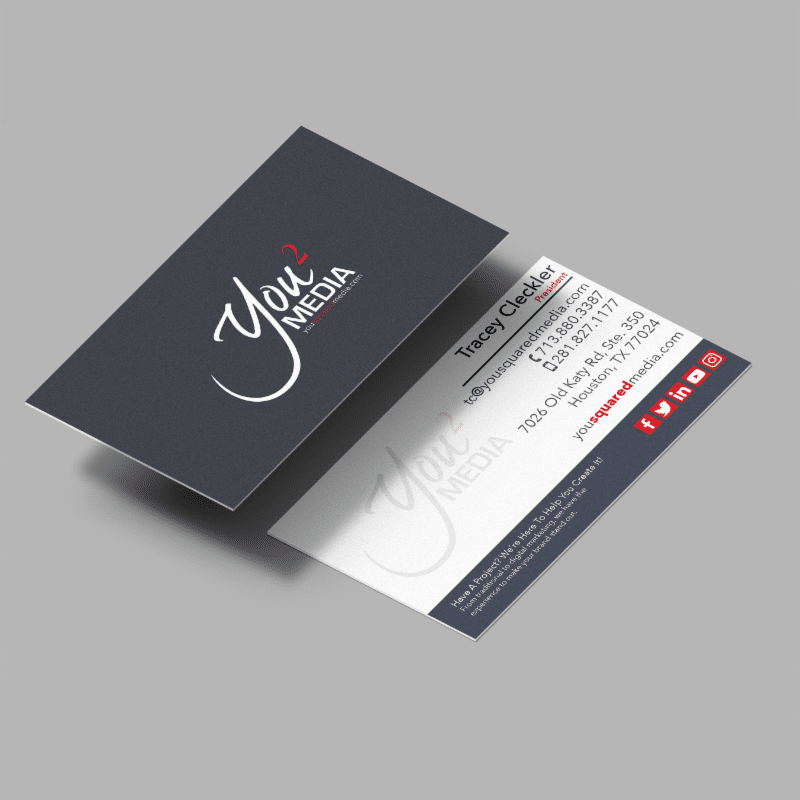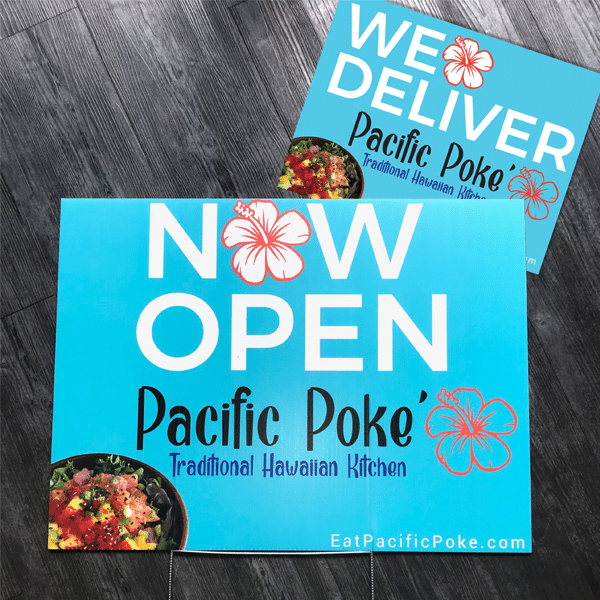 Pacific Poke Video Shoot
We enjoyed being part of the action. The video showcases the welcoming atmosphere & delicious food at Pacific Poke. Trying the food first-hand really helped our team members get a feel for their menu and brand. Give them a try for yourself.You've got to admit that watching this video makes you hungry!
Houston Advanced Nose & Sinus Partners with KPRC-TV Weather
It's the best of both worlds! Whether you need help with your reoccurring or complex sinus problems or the latest updates in Houston weather, you can count on Houston Advanced Nose and Sinus and KPRC Channel 2 News to get the job done.
Fox 26 visits Big City Wings
Fox 26 with Coco Dominguez visits Big City Wings as the Dallas Cowboys beat the Seattle Seahawks in a nail-biting end-of-season game.
Pacific Poke Launches Direct Mail Campaign
Pacific Poke launches a direct mail campaign, targeting potential customers and showcasing their delicious Hawaiian cuisine. Make sure to check your mailbox for this beautiful 8.5″x11″ mailer – coupons inside!

It's Official- People on Yelp Love Big City Wings
Earning the love of your local customers isn't easy, but who doesn't love wings? We couldn't be more proud to work with a company who receives continuous positive feedback from customers.
Check out Big City Wings
here
and be sure to stop by your nearest location to enjoy delicious food!
Coming Soon: A Digital Branding Campaign for New Client, Ecoer
Find maximum energy savings here. With Variable Speed Technology, Ecoer's inverter system changes the way we live. The system's Load Self-Learning Technology and Inverter System provides only the necessary cooling or heating needed to maintain comfort. This allows customers to take advantage of maximum energy savings.
You can click it
here
to visit Ecoer to see what they have to offer. Start saving today!
New Client Announcement: La Marisquera Ostioneria
We welcome La Marisquera Ostioneria, a Seafood and Oyster Bar, owned by current client, Los Cucos Mexican Cafe. This is their fourth brand for which we will be managing their SEO and social media, all while targeting Houston's expanding Hispanic Market.
Food Photo Shoot at Pacific Poke
You Squared Media had a great time visiting Pacific Poke. We caught great shots that are sure to get your mouth watering. However, pictures can only do so much. Visit the restaurant to help satisfy those poke cravings.
Shout out to our Food Photography team! Visit Pacific Poke and check out their menu
here
.
Medical Photo Shoot at McGovern Allergy & Asthma Clinic
We had a great photo shoot with McGovern Allergy and Asthma Clinic, a private practice located in Bellaire. Be sure to follow them on social media or their website
HERE t
o get tips on how to get rid of those unwanted allergies.

You Squared Media Nominated for MAH Award!
We appreciate our nomination for Best Overall Small Agency in the Media Alliance of Houston Awards! The ceremony is just around the corner in February; wish us luck! Click HERE for the complete list of nominees.
Justin Lubos Becomes an Offical You Squared Media Employee!
Our team is constantly growing. Through our expansion, we are excited to welcome new talent like a new Website Designer position. We are happy to welcome Justin as an official member of our team. As an intern for us and has done amazing work in his tenure here. Justin continues to ensure our clients have beautiful, high-ranking, user-friendly websites.
Say Hello to Our New Spring Social Interns!
We are excited to welcome our newest interns! Alyssa Y'barro (pictured left) who currently attends the University of Houston Main Campus. She is majoring in Advertising and graduates in the Fall.
Andrea Gallier (pictured right) attended Stephen F. Austin University where she received her BA in Mass Communication with a concentration in Journalism. She also minored in dance. We can't wait to watch you both grow and enhance our client projects with your talent.
Ever wonder how to get your brand message introduced to the public and or how to tell a competing story? Hint.. Content Marketing. Learn More
HERE