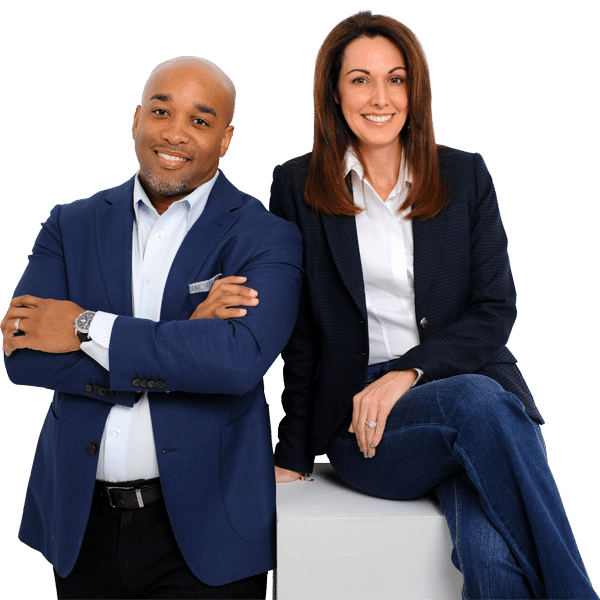 Summer is here and the temps are rising! Whether you are relaxing in the A/C or hanging out by the pool, take a look at some of our top June highlights. This month, we welcomed new clients, photographed new summer menus, designed mailers, and so much more. Enjoy!
Your You Squared Media Team
.

From banner ads, to social media, event invitations and more, take a peek at a few of our June projects:
La Marisquera Ostioneria Drops New Mailer Campaign
These beautiful direct mailers our team designed for Seafood and Oyster Bar client La Marisquera Ostioneria produced results. The flyer features images captured by our Accounts Team, as well as coupons for the restaurant. Be sure to check your mail for this awesome mailer!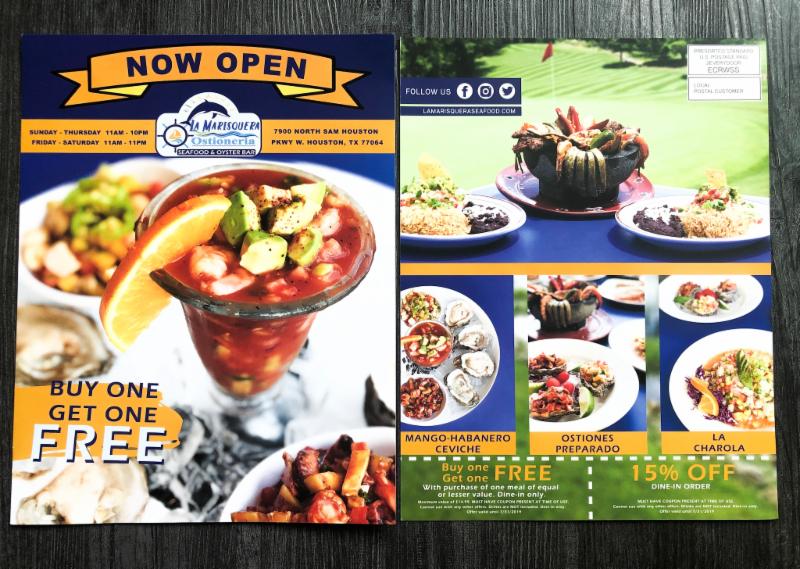 C&J Cladding Updates Their Business Cards
This month our team gave C&J Cladding's business cards a refresh. With their new location in the Willowbrook area, C&J Cladding continues to grow. Here are the business cards we designed for them. Learn more about their company below.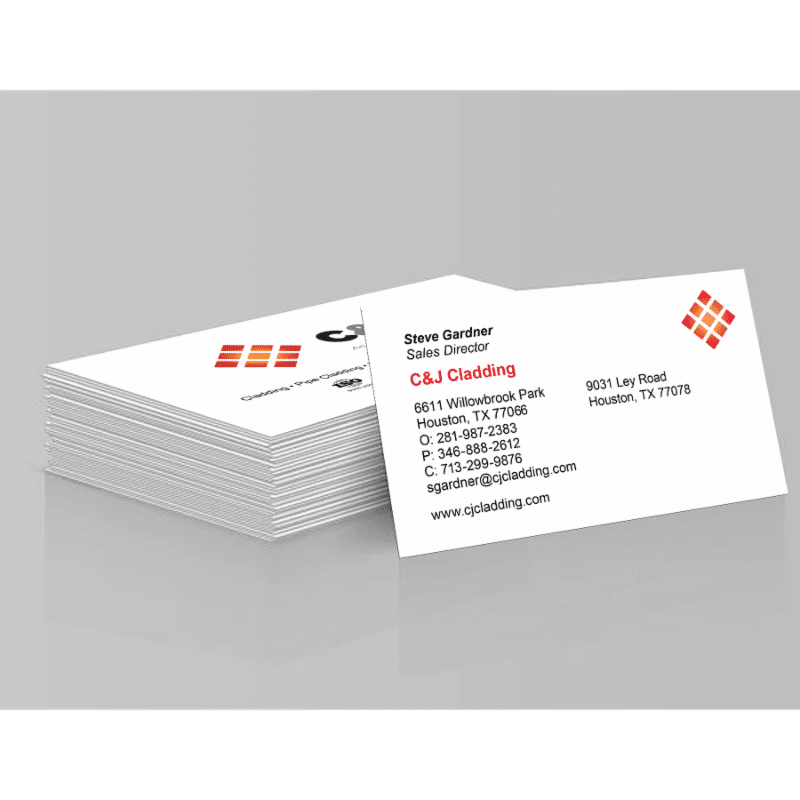 Big City Wings Rayford Hosts Radio Remote with ESPN 97.5
Big City Wings' newest location on Rayford in Spring hosted a radio remote with ESPN 97.5. The event gave customers a chance to try their new Sour Cream and Onion wings, check out the new location, and win prizes.
Big City Wings, known as Houston's Wing Joint, now has 8 area locations. Learn more about the popular eatery below.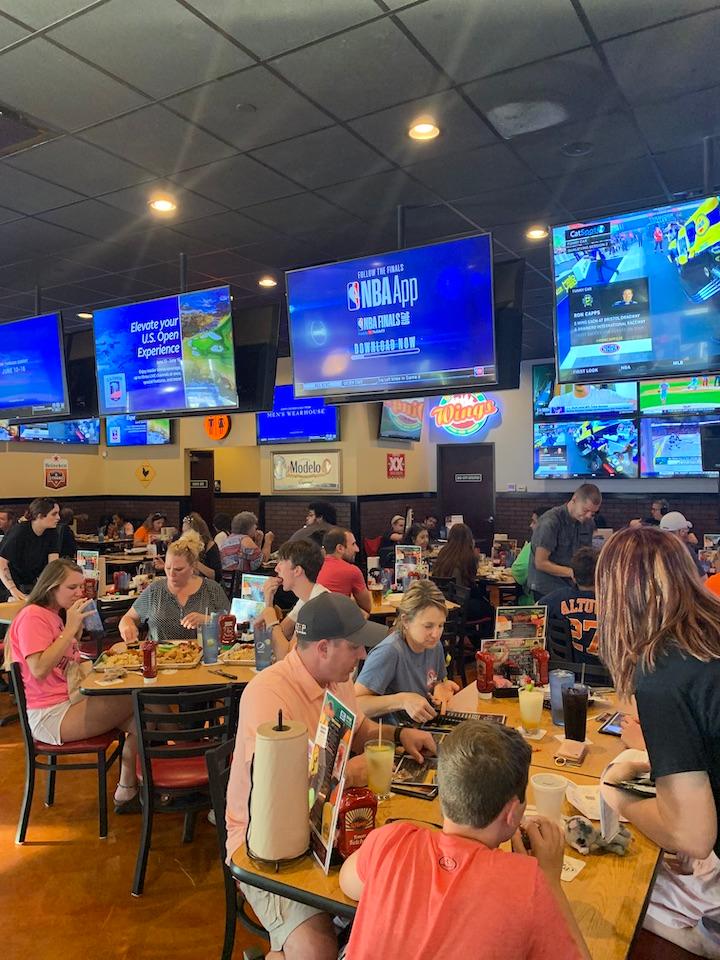 I W Marks Presents I W Loves Mom Charity Challenge Winners, Tiziana and Désirée Triolo, With Donation to American Cancer Society
Brad and Joanna Marks presented
I W Loves Mom Charity Challenge Winners, Tiziana and Désirée Triolo, with a $2,500 donation to the American Cancer Society of Houston on their behalf. The American Cancer Society provides patients with transportation and resources, as well as funds research and raises Cancer prevention awareness.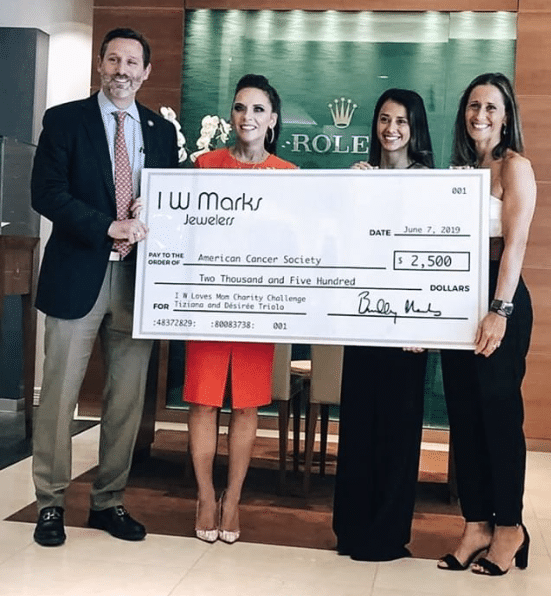 Ecoer Launches New Website
We are happy to announce the launch of Ecoer's new interactive website. It features informative sections for customers, as well as a custom log-in for the company's dealers and distributors. Check out the website below.

Hotel Granduca Joins Our Client Portfolio!
We're excited to welcome Hotel Granduca Houston to our client portfolio. Since 2006, Hotel Granduca Houston has set the standard for luxury accommodations and service. With 122 rooms and Suites, Hotel Granduca Houston is designed to reflect the comfort of home and feature luxurious amenities combined with Italian accents.
Next Level Urgent Care Opens 14th Location in Cypress
This month Next Level Urgent Care opened their 14th location in Cypress! Learn more about the team of healthcare professionals at Next Level Urgent Care below.
Tako Poké Hosts Mouth-Watering Influencer Lunch
Tako Poké recently hosted an influencer lunch. It was a huge success. Popular Houston bloggers @_odalisgarcia_, @christinedoescoffee, and @valerieaye were able to try different Hawaiian dishes. Thank you ladies for taking such wonderful pictures of these dishes!
Dr. Clifton Thomas Joins Our Client Portfolio!
We are happy to welcome Dr. Clifton Thomas to our client portfolio. Dr. Thomas is a board-certified bariatric surgery specialist in Houston, and has been practicing for 30 years. He specializes in bariatric surgery and nutrition, is bilingual in Spanish and English, and is also an author!
You Squared Media Puts on Bunny Suits to Photograph Townsen Memorial Hospital and ER
You Squared Media exchanged our advertising hats with surgical scrubs. While touring the newly-renovated Townsen Hospital and ER, we were able to capture images for social media and print. Be sure to follow Townsen Memorial on social media to see the compelling images!
Townsen Memorial Clinics Opens in Houston, Begins Social Media and PPC Campaign
Townsen Memorial's first Clinics location opened this month in Bellaire. Formerly known as Bellaire Chiropractic and Rehab, Townsen Memorial Clinics — Bellaire will offer Houston residents a variety of services, including physical therapy.
Vida Mariscos and Los Cucos Unveil New Summer Drinks
Our Account Teams were happy to photograph the new summer drink menus for both Vida Mariscos and Los Cucos. With cocktails inspired by Summer, they have something for everyone. View the new menu below.

We're Hiring Interns!
 As our team continues to grow, we are looking to add an Ad Agency/Social Media Intern and a Graphic Design Intern this summer. Both internships will provide advertising agency experience in a fast-paced learning environment, along with college credit when applicable. Learn more below.
One of the newest markets in advertising targets mobile gamers. Mobile gamers aren't who you think —everyone from your boss to your best friend is playing to relax or kill time. Here's the kicker: They're also watching and actually engaging with brand ads. Learn more about this new kind of advertising below.