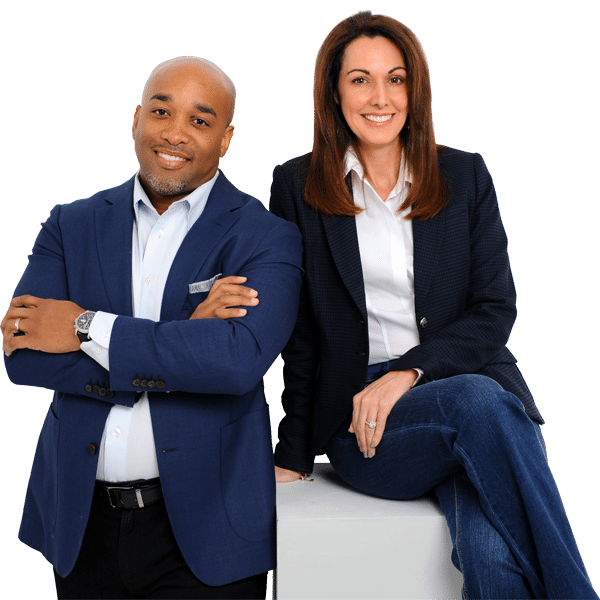 Spring is here, can you feel it? Although the pollen is potent; we're ready to get organized, try new things, and put our best feet forward.
As you begin cheering for your favorite basketball teams while trying to bank on your bracket, take a look at a few of our March highlights.
Your You Squared Media Team
.

From Custom Print Ads, to Social Media, Facebook Sliders and countless other projects; take a peek at a few of our March projects: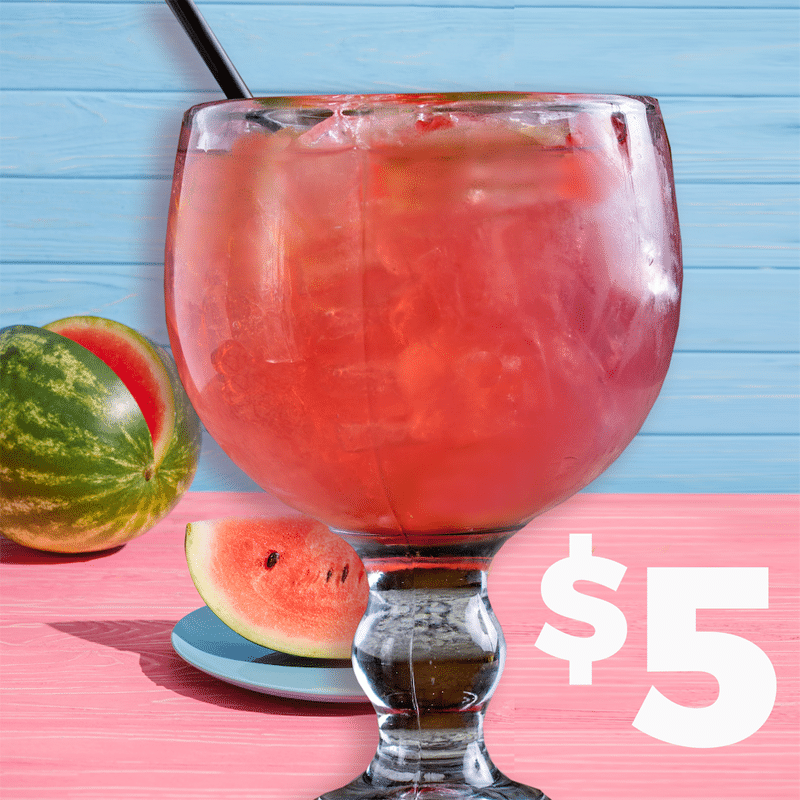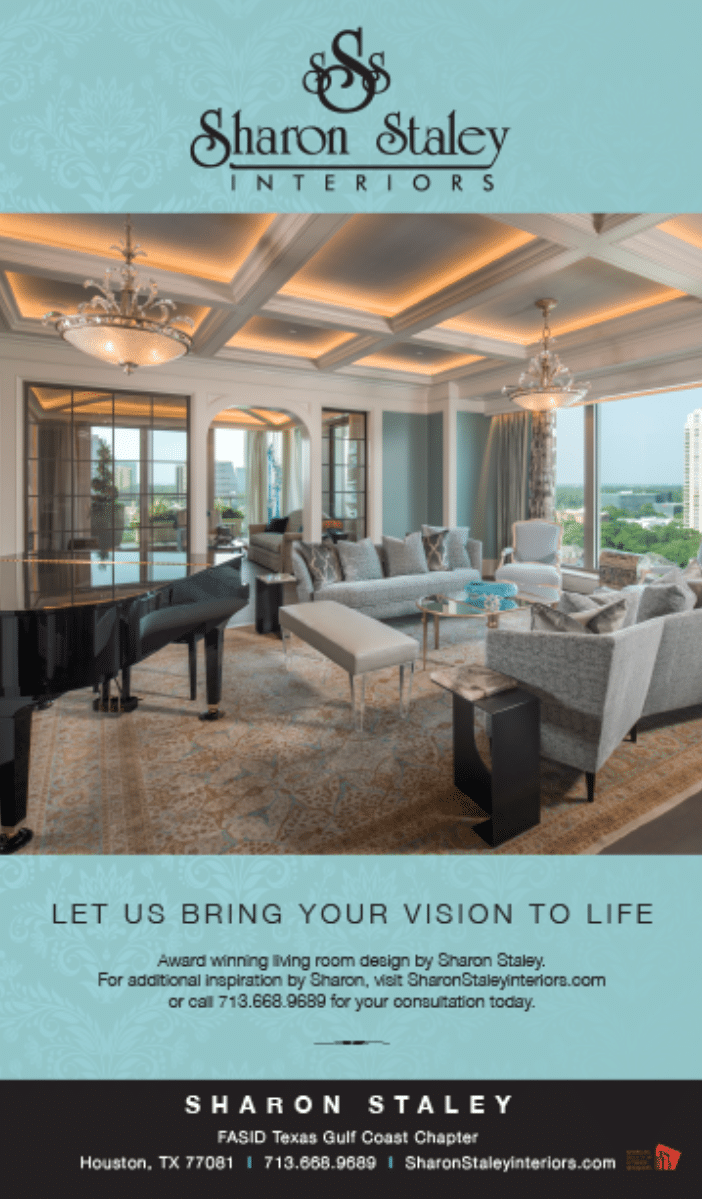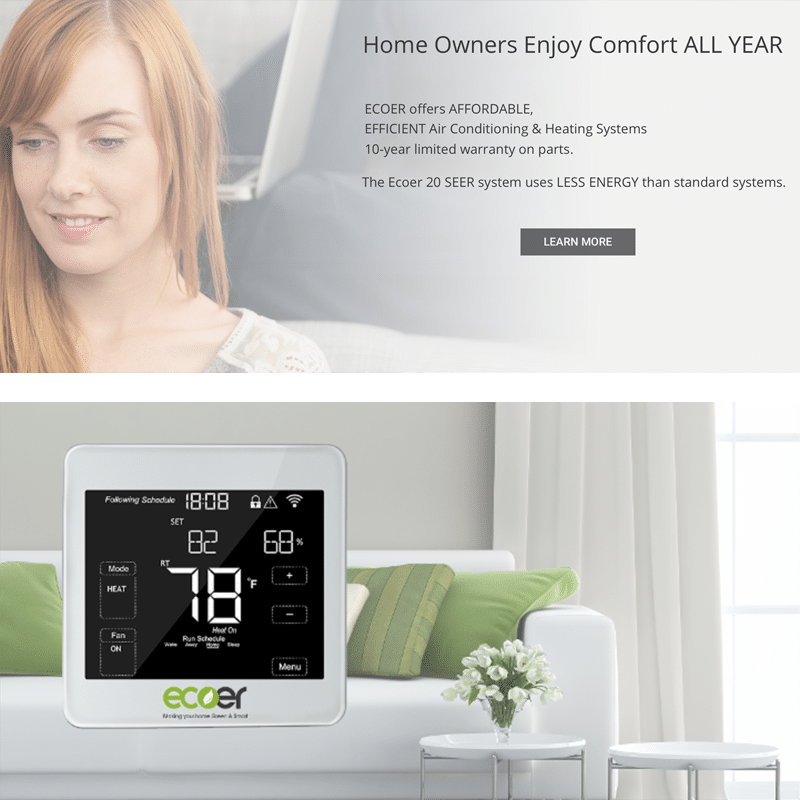 Big City Wings is blazing new trails and announcing their expansion via The Blitz with Fred and AJ on ESPN 97.5
Big City Wings opens a new Kingwood location. This eatery in northeast Houston has been a huge hit with the community. Looking ahead, Big City Wings expects to open their Rayford location this quarter.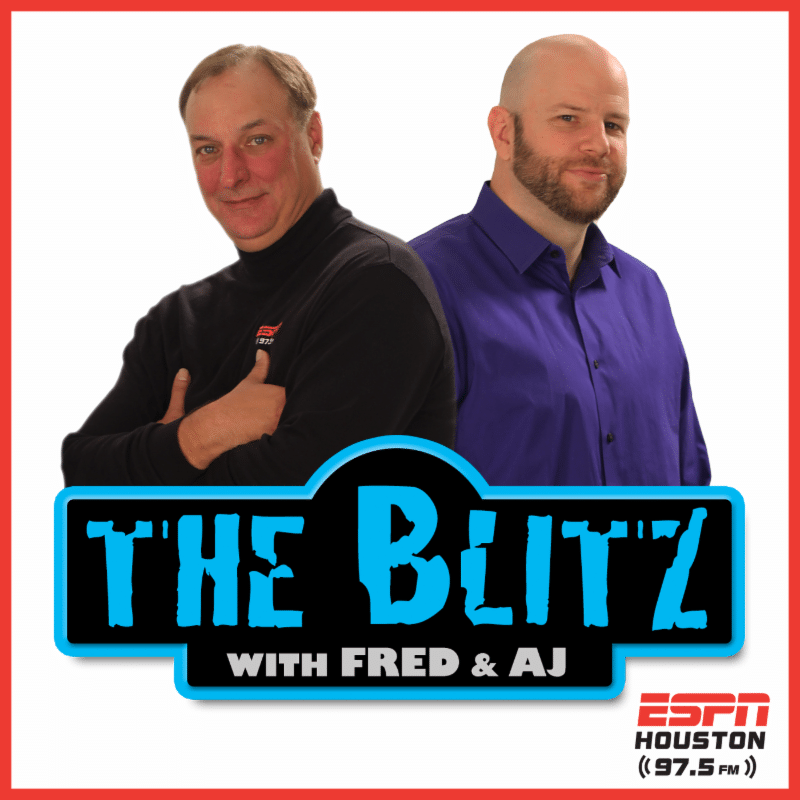 Iconic Houston Jeweler, IW Marks Joins our You Squared Media Client Portfolio!
We are happy to announce historic I W Marks Jewelers is our newest client! 
I W Marks Jewelers has proudly served Houstonians since 1978, providing shoppers with a jewelry selection for every taste, budget and occasion.
Visit their site
here
to learn more.
You Squared Media Celebrates Including Kids at their Annual Gala
Executive Vice President Clarence Estes celebrates Including Kids with founder Jennifer Dantzler. Their Willy Wonka themed gala was a huge hit, and helped raise money for their incredible program. Learn more about Including Kids here.
Ecoer Unveils New Interactive and Responsive Website
Following a successful first few weeks on social media, we are excited to announce that Ecoer will launch their new interactive website this month!
Ecoer is dedicated to offering affordable, high-efficiency air conditioning and heating systems to homeowners. Ecoer also benefits the environment by using less energy.
Ron's Homestyle Foods Gets New Bobbleheads!
We're happy to share the newest bobble head heading to Ron's Home Style Foods! We love how the Ron's charming and fun personality is captured in the collectible. Ron looks great! Starting with only three salads 30 years ago, Ron's Home Style Foods is still family-owned and now has over 50 varieties of high quality refrigerated prepared deli salads, spreads, desserts, bases, dressings, and frozen side dishes.
Social Media Influencer @redrhinestone Recommends Fraxel with Dr. Rednam
Thanks Hayley for documenting your Fraxel experience with Dr. Rednam! Hayley was fully educated about her skin tightening treatment prior to her appointment. We were happy to hear that she had a great experience, and a quick recovery. She also mentioned that this minimally-invasive procedure was very fast with little pain! We're happy you had a wonderful experience with Dr. Rednam for your Fraxel treatment.
La Marisquera Ostioneria Delivers Fresh Seafood to El Norte 107.9!
We had a great time delivering delicious and fresh seafood from La Marisquera Ostioneria to the staff at La Norte 107.9. They loved the food and we loved sharing it! La Marisquera Ostioneria opened recently in Conroe and is one of four eatery concepts in the Los Cucos group of brands.
Learn more about the Seafood and Oyster Bar restaurant here.
Townsen Memorial Hospital & ER Joins You Squared Media Client Roster
We're excited to announce Townsen Memorial Hospital & ER is joining our client roster. Townsen Memorial is a boutique hospital dedicated to providing a first class healthcare experience. Townsen Memorial Hospital promotes the health of mind, body and spirit. 
Learn more about Townsen Memorial
here
.
Long Air Conditioning Partners with You Squared Media
Long Air Conditioning is now a part of the You Squared Media family. For over 50 years, Long AC's 3rd-generation family-owned business has been helping families and business owners achieve better-quality air and living environments.
 Click
here
to learn more about Long AC.

You Squared Media Gives Back
You Squared Media is passionate about helping our community. This year, we are giving back to The American Cancer Society, specifically Hope Lodge. We will be assisting with the marketing and social media efforts for the annual prestigious Corks & Forks event Oct. 3rd.
To purchase tickets or donate click HERE.
You Squared Media is Sizzling and seeking Summer Interns!
Here we grow again. Continuing our expansion, we are seeking talented and creative applicants for both a (Non-Paid) Graphic Design Internship and (Non-Paid) Social Media Internship. Both positions will gain valuable training and real-life experience in the advertising industry working with an experienced and dedicated team. 
Click here to fill out an application to join a team of hardworking, positive people.
Our full throttle engagement with Influencers is paying dividends. According to Forbes.com, 39% of companies are increasing their influencer marketing budgets. To read more about the importance of influencer marketing, click here.