Stay Connected | Stay Informed
We invite you check out our blog to keep up with marketing trends &
You Squared Media news.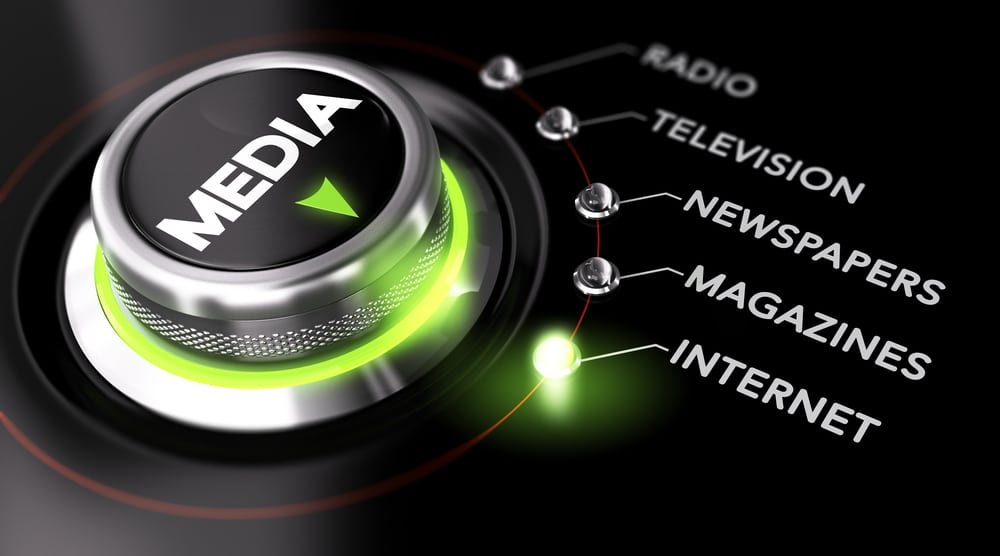 You've likely heard the age-old expression "Kids these days and all their technology." As innovation continues to contribute the growth of modern technology, many consumers seem to reach for their phone for anything they might need. Whether its grocery shopping or changing the temperature of your home's thermostat, it seems like there is a mobile app for everything. Each day the world becomes more and more digital, but what does that mean for traditional advertising? Are the days of radio ads, TV commercials and print marketing over? Not...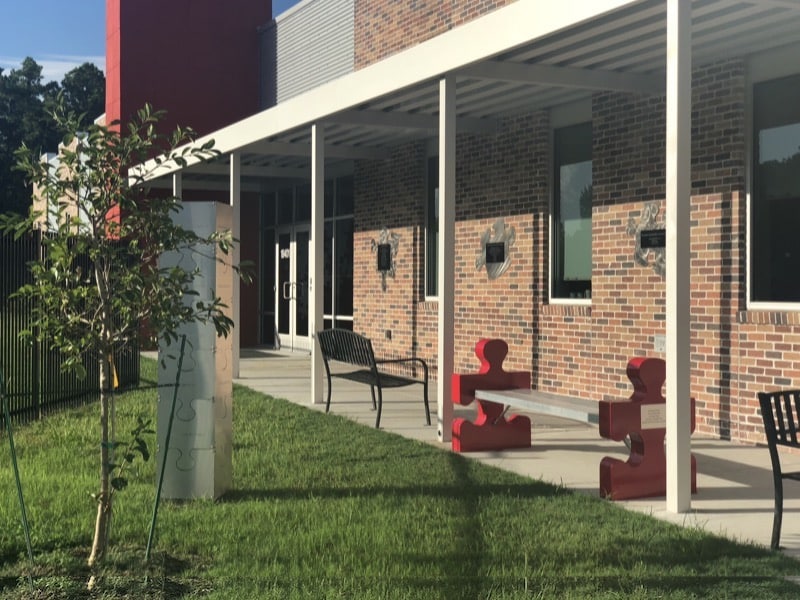 Including Kids You Squared Media Executive Vice President Clarence Estes is nominated to the Including Kids Autism Center Board of Directors. As a board member, Estes will provide leadership and direction to the board executives regarding the center's marketing, promotional, and community goals.Including Kids Autism Center is a comprehensive non-profit education center for children and young adults with autism. Founder Jennifer Dantzler and a loyal Board of Directors started Including Kids Autism Center over fifteen years ago. Located in...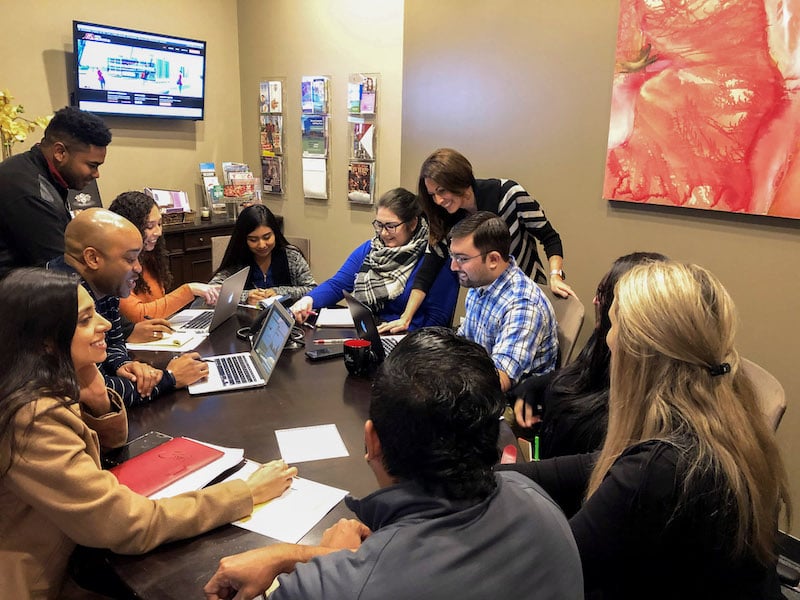 We have the experience and passion to deliver the results our clients need and expect.